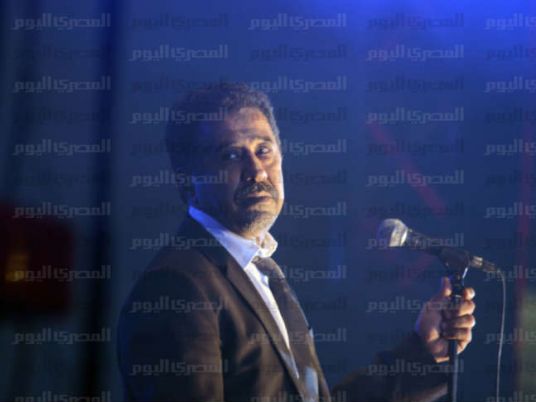 The High Court of Paris has convicted Algerian song star, Cheb Khaled, of plagiarizing the lyrics of "Didi", the song which catapulted the "King of Rai" to stardom back in 1991, from Algerian songwriter Cheb Rabah.
"Didi" gained a high popularity in the Middle East and Europe, and was the feature performance at the opening of FIFA World Cup in 2010 in South Africa.
The court obliged Khaled, 55, to settle all copyrights with the plaintiff retroactively starting from July 2003, though the song had first been distributed in 1991. The verdict imposes damage payment to Cheb Rabah estimated at 200,000 euros.
Elaborating on its ruling, the court said Cheb Rabah deserved the compensation for having lost the chance for wide-scale fame.
Cheb Khaled's lawyer said she would appeal the verdict.
Edited translation from MENA