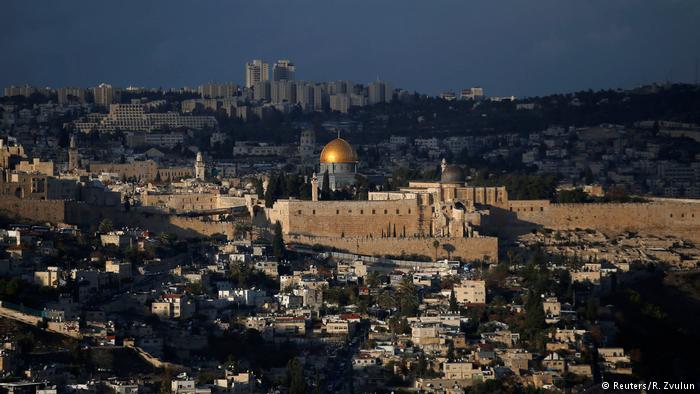 Palestinian postal workers in the West Bank are sifting through eight years' worth of undelivered mail held by Israel.
In recent days the Palestinian postal staff in Jericho has been sorting through tons of undelivered mail in a room packed with letters, boxes and even a wheelchair.
Postal official Ramadan Ghazawi says Israel did not respect a 2008 agreement to send and receive mail directly through Jordan. He said Israel kept giving excuses about allowing postal entry, saying the facility was not ready or that they were waiting for a larger security scanner.
Cogat, Israel's defense body responsible for Palestinian civilian affairs, said the one-time release of 10.5 tons of mail was a "gesture." But it highlights the tight controls Israel maintains over many mundane aspects of Palestinian life.