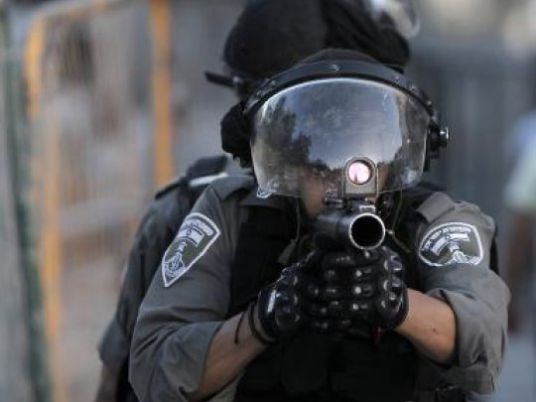 Israeli security forces shot dead a Palestinian who tried to stab a border police officer in the West Bank Monday, authorities said, in the fourth such incident in recent days.
The Palestinian approached a checkpoint at the Tapuah Junction near Nablus claiming he was sick, then attempted to stab the officer, police spokeswoman Luba Samri said, adding that "another border policeman saw it and shot the assailant" who died.
This is the third time a similar attack occurs in the past three days. Another Palestinian was killed Saturday trying to stab an Israeli soldier also in Nablus.
Tensions have been escalating between Palestinians and Israelis since Jewish extremists set a Palestinian home ablaze late July, leaving a 18-month and his father dead.