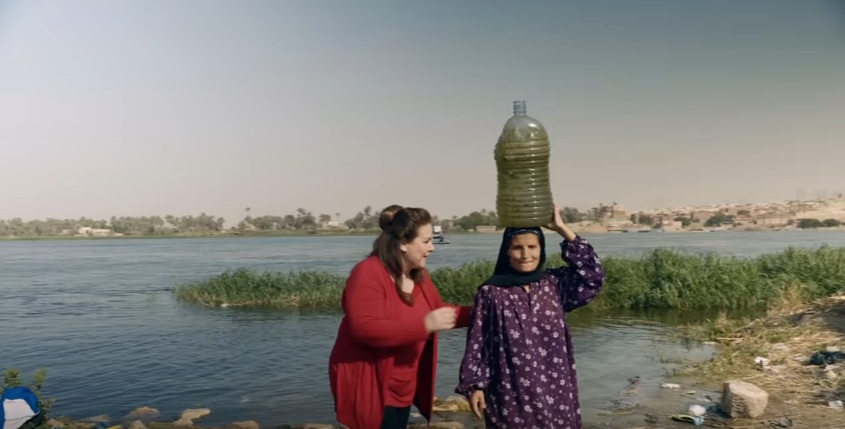 JERUSALEM (Reuters) – A Palestinian assailant entered an Israeli settlement in the occupied West Bank on Thursday, stabbed one person to death and wounded two others before he was shot and killed, the Israeli military and a hospital spokeswoman said.
The Israeli ambulance service Magen David Adom said that one of the men wounded was in serious condition and the other sustained light injuries. A Jerusalem hospital confirmed the third victim had died.
"A terrorist infiltrated into the community and stabbed three civilians. The terrorist was shot and killed," the Israeli military said.