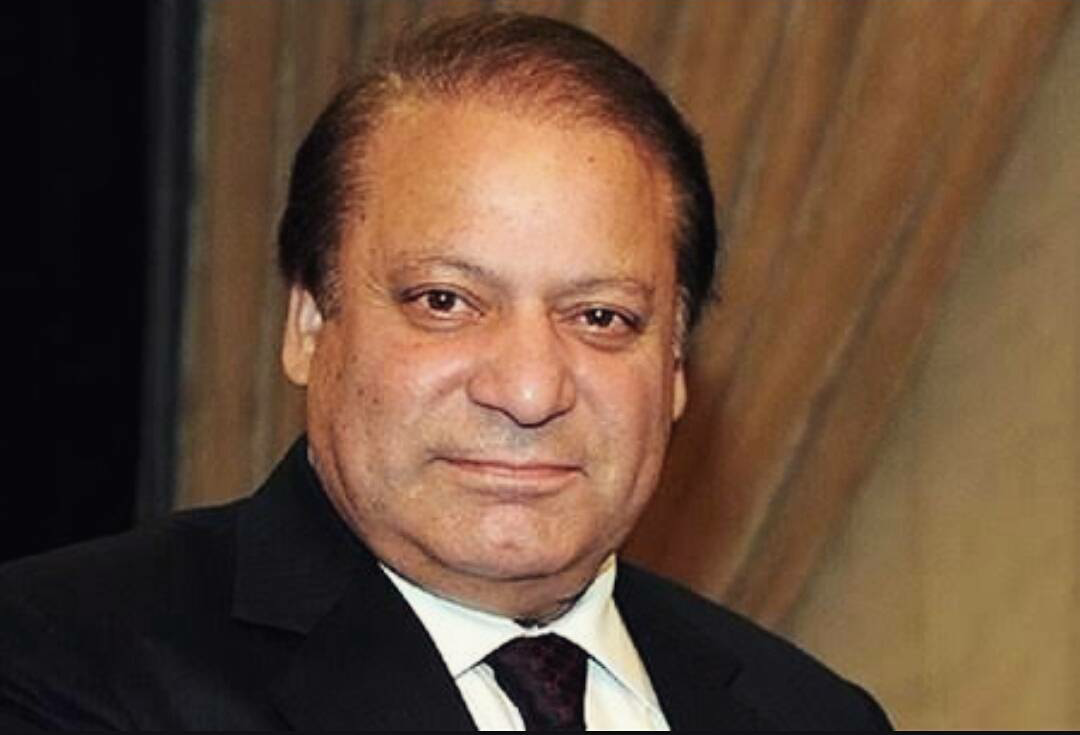 ISLAMABAD (AP) — A provincial government in Pakistan has returned former prime minister Nawaz Sharif, as well as his daughter and son in-law, to prison in the garrison city of Rawalpindi.
Sharif and his two relatives were released on parole last week to attend the funeral of Sharif's wife, who died in a London hospital.
They were flown back from the eastern city of Lahore Monday to the capital Islamabad then taken to Adiala prison amid tight security arrangements.
Kulsoom Nawaz was suffering from throat cancer. She died last Tuesday at the age of 68.
Sharif and his daughter and son-in-law are serving ten, seven and one-year sentences, respectively, in a corruption case. The Supreme Court last year disqualified Sharif from holding office and later an anti-graft tribunal convicted him and his relatives.