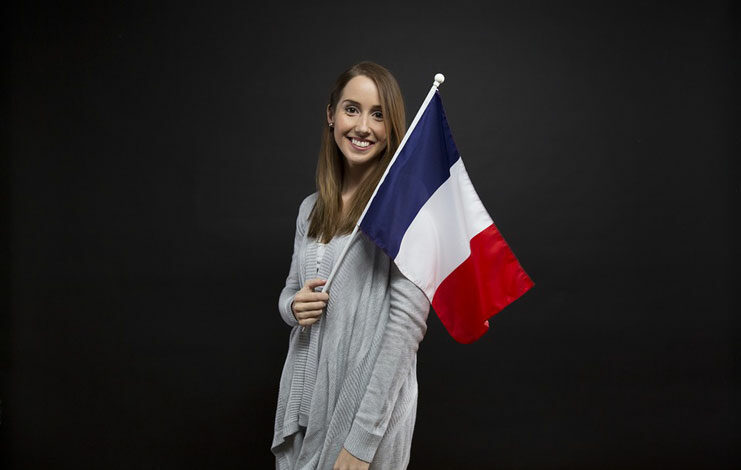 Over half (51 percent) of the 2,562 Egyptian students that went to pursue higher education studies in France during the 2018/2019 academic year were women, official statistics have revealed. 
An Erudera.com report added that the number of female Egyptian students in France has increased by 117 percent since 2012, when France hosted a total of 1,177 students from Egypt.
On the other hand, the overall number of Egyptian students in France between 2012 and 2017 has increased by more than 75 percent. The number marked a notable increase in 2017, jumping to 2,055 students, showing that more Egyptian students have picked France to pursue higher studies over the years.
France is a multicultural country where students can enjoy diversity. Among others, the country offers international students affordable and quality education, international qualifications, as well as successful career paths.
The number of international students in France over the past years stood as follows:
324,000 international students in 2016/2017.

343,000 international students in 2018/2019.

358,000 international students in 2019/2020.
According to data, 52 percent of inbound international students in France are women, and women also represent 54 percent of all students in French higher education. 
Erudera is the world's first education search platform backed by AI.
Erudera's mission is to completely change the way students research their university and study program options using technology, make it easier for them to make decisions based on data and detailed information, and help more students make their dream of studying abroad a reality.
Using Erudera, students will be able to find their ideal university and study program recommended to them based on their personality, academic achievements, career prospects, and personal preferences, so they can do better research, compare available options, and come to a better decision on their own.