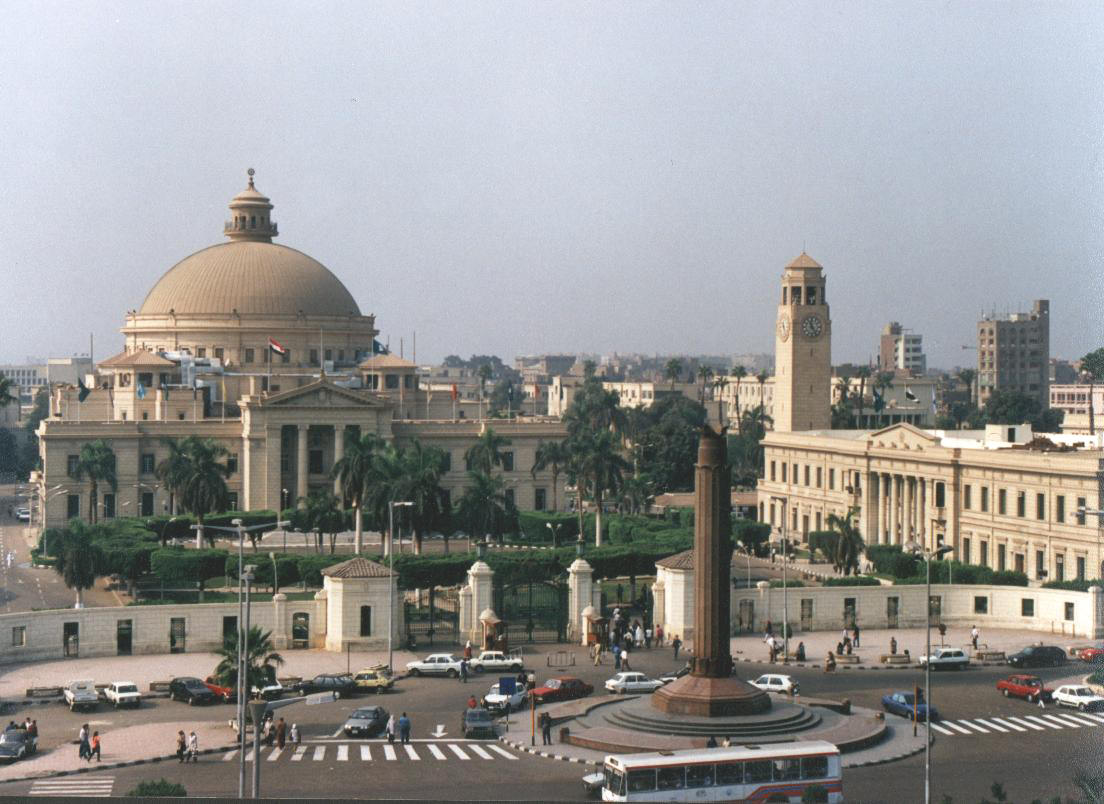 More than 60 Egyptian universities have applied to compete in the international Hult Prize competition, which awards US$1 million in funding award to the winner every year.
The finals are held in the US, in cooperation with the United Nations.
The competition's theme is about creating and implementing new ideas to face major challenges, such as poverty or hunger. More than 2,000 international universities from 150 countries participate in the competition each year.
Egypt's University Coordinator for the prize, Bassem Rafiq Abdel Sattar announced that this year, the challenge centers around transforming food into a means of societal change.
The competition tasks participants to build sustainable, healthy and socially beneficial food institutions capable of creating jobs, encouraging economies, reviving the production chain and improving productive incomes for about 10,000,000 people by 2030, Abdel Sattar said.
The challenge aligns with the United Nation's goals for sustainable development, such as eradicating poverty and hunger, job creation, and economic growth.
The application window for the award ends in mid-December.
The competition will start locally among teams representing Egyptian universities competing for a prize of one million pounds.
Three winning teams will be invited to the regional competition finals abroad between February 2021 and May 2021.
The winners of the regional competition will have the chance to join the Hult Prize Accelerator Program, taking place in the UK or the US. The top six ideas will compete later for US$1 million in funding in the final stage of the competition.
The Hult Prize Foundation is a non-profit organization that provides a global platform for university students to innovate, devoting its efforts to global projects and ideas, through a competition for undergraduate students from around the world.
The prize has been referred to as the "Nobel Prize for Students" by Nobel Prize winner Mohamed Yunus, Abdel Sattar said.
The competition has been held in Egypt since 2015, with Egyptian university students advancing to regionals each year, and a team from Minya University qualifying for the finals in 2018. 
Edited translation from Al-Masry Al-Youm