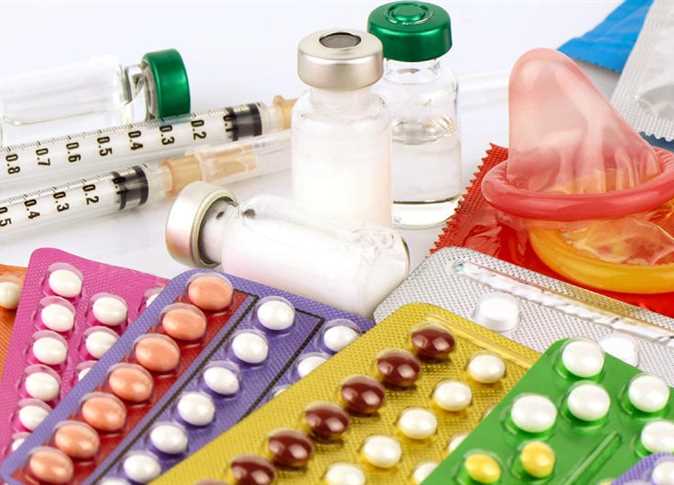 Egypt's Ministry of Health and Population Hala Zayed said that 20,828,895 women utilized family planning and reproductive health services during the fiscal year 2018/2019, as part of the ministry's strategy to reduce population growth.
The ministry's spokesperson Khaled Megahed clarified that 2,819,167 women obtained the services for the first time, while number of previous beneficiaries was 17,735,264.
Megahed said that the number of female recipients for oral contraceptive pills reached 20,554,422 women, increasing by 17 percent compared to the fiscal year 2017/2018.
Head of the ministry's Population and Family Planning Sector Sahr al-Senbaty said that the sector dispersed 23 million oral contraceptive pills, including 142,165 capsules under the skin, 855,239 intrauterine contraceptive devices (ICD), 15,118,498 single and compound pills, 5,805,96 single and compound injections and 1,506,395 male condoms.
Senbaty added that the sector presents family planning services through 5,925 fixed and mobile clinics serving remote areas and slums nationwide, and for treating the neediest cases in Upper Egypt.
He pointed out that the sector presents family planning services for free through 789 reproductive health conveys.
Work is underway to reduce the birth rate to 3.1 children per woman by the end of 2020,  according to Senbaty, and to 2.4 children per woman by the end of 2030 though providing effective and safe family planning services to every Egyptian woman.
The sector also promotes and embraces smaller families and offers oral contraceptive pills through all media channels.
Edited translation from Al-Masry Al-Youm