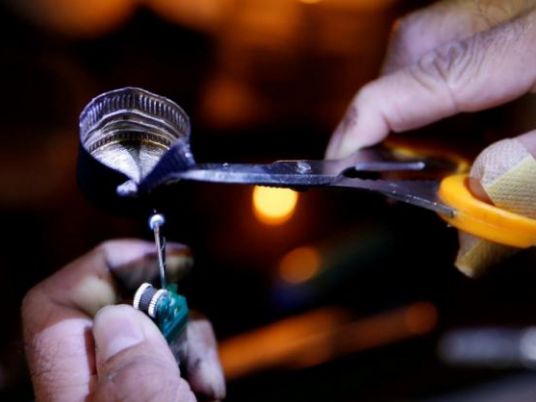 An examination committee from the Addiction Treatment and Abuse Fund has revealed that 1.8 percent of the 181,763 governmental employees tested at various institutions nationwide from March 2019 to February 2020 are drug addicts, Minister of Social Solidarity Nevine al-Qabbaj announced, a fall from eight percent when the campaign first started.
Among the substances the employees used include Cannabis, Tramadol, and Morphine.
The minister added that these employees have been let go and referred to administrative prosecution for investigation.
She assured that the ministry has expanded its drug detection campaign on all governmental employees based on directives by President Abdel Fattah al-Sisi and the ministerial cabinet's recommendations – while also implementing all coronavirus preventive measures.
The committee will also continue testing school bus drivers during school semesters to ensure they are clean of any drug addictions.
The fund's chairman Amr Osman assured that the fund would test 1,500 employees on a daily basis beginning from August 23. He added that 32,000 employees volunteered to submit requests to the fund through its hotline and secretly receive any treatment.
Edited translation from Al-Masry Al-Youm