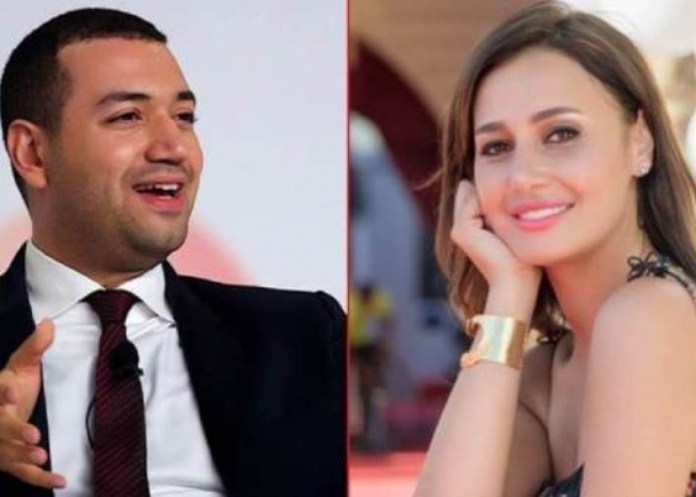 Months after rumors of their love affair went viral, Islamic preacher, Egyptian scholar, and singer/songwriter Moez Masoud posted on Tuesday a video clip of his new song "Fighter", which he performs on guitar, and dedicated it to actress Hala Shiha.
The song and post can be found on Masoud's Instagram page.
"Recently recorded an iPhone demo of my next song "Fighter", on my guitar, which I wrote back in 2007. This one's for you, girl @halashihanew. Our journey is one. We're far from the shallow now," Masoud wrote in the post.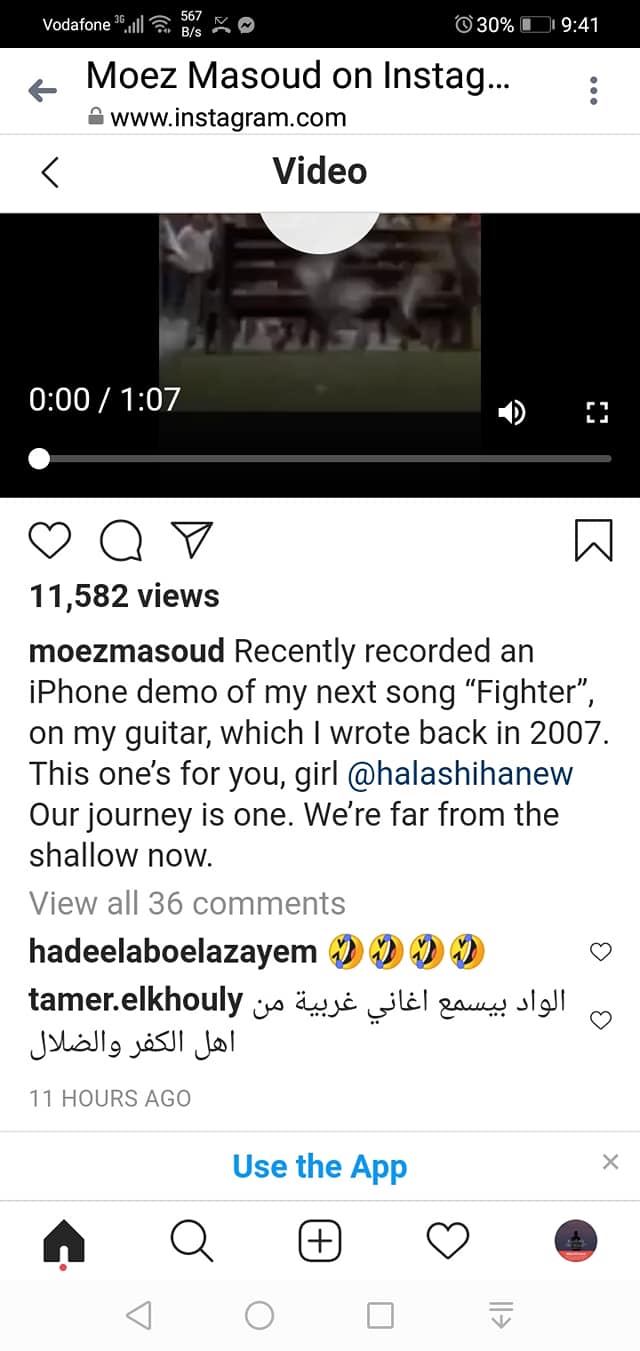 Shiha responded to the clip and posted it on her Instagram account.
"I felt every word of your song, yes our journey is one, am proud you dedicated it to me ❤️ @moezmasoud. You have a lot to give, can't wait to see it all, and share it all with you," she wrote.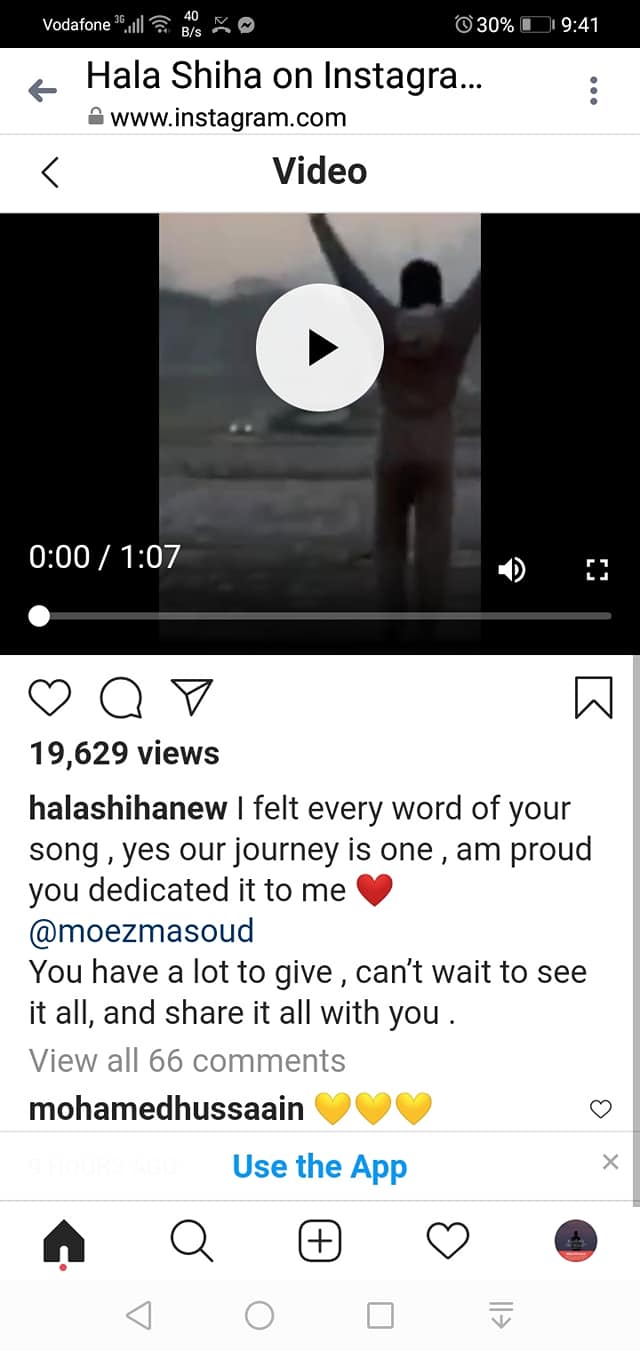 News of a love affair between Masoud and Shiha began circulating earlier this year, with speculation that the two will marry soon. The couple has neither confirmed nor denied the rumors.
For the past two weeks, social media users have spread a photo of Masoud out and about with Shiha and her children.
Shiha, a devout Muslim, has previously quit her acting career twice, each time to devote herself to Islam. Upon quitting both times, she began wearing the hijab.
In 2018, After her divorce to a Canadian man became public news, Shiha again removed her hijab and went back to acting.
Edited translation from Al-Masry Al-Youm