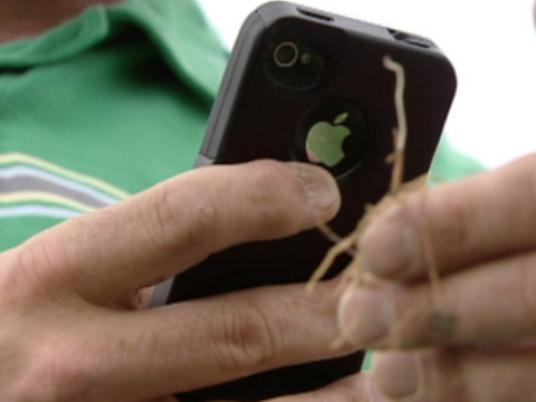 Orascom Telecom Media and Technology Holding (OTMT) announced Sunday that it had received an extension to the management contract of the Lebanese mobile telecommunications operator "Alfa" in the Republic of Lebanon for a period of three additional months, commencing 1 April 2014 and ending on 30 June 2014.
"Being awarded this further extension, despite its short duration, OTMT remains committed to playing a positive role in the development of the mobile sector in Lebanon," the company said in a statement.
"OTMT, in cooperation with the Ministry of Telecommunications, will pursue Alfa's growth policy that it has followed since 2009, which is a strategic sector for the economic progress of Lebanon," the company added.
OTMT is a holding company that has investments in companies with operations mainly in Egypt, North Korea, Pakistan, Lebanon and other North African and Middle-Eastern countries