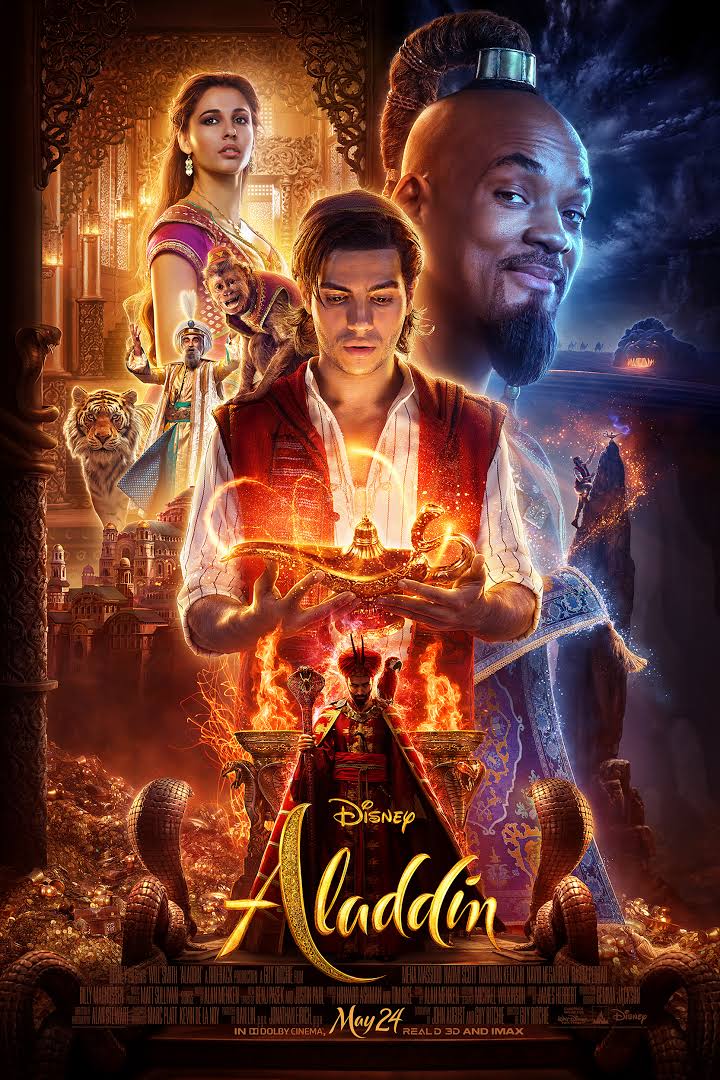 The Orbit Showtime Network (OSN) announced in a statement on its official website that it has acquired exclusive broadcasting rights for Disney+ Originals in the Middle East.
"We're delighted to strengthen our alliance with Disney to bring the magic of Disney's storytelling to our loyal customers. Adding Disney+ Originals to our boxes and streaming services is a huge milestone for us and reinforces our commitment to offering premium content to our regional audience from only the most exceptional brands," OSN chief executive Patrick Tillieux said.
OSN revealed a list of Disney movies, series, and documentaries to be presented soon, including the action series "Star Wars: The Mandalorian" (2019), and "Lady and the Tramp" (2019), the remake of one of the most wonderful classic animated films, originally produced in the year 1955.
The list also includes "High School Musical: The Musical: The Series" (2019), Marvel's "Hero Project" (2019) — which revolves around distinguished children who make important achievements in their societies — and the documentary series "The World According to Jeff Goldblum" (2019) from National Geographic. The list also features "Aladdin" (2019) starring Will Smith, and "The Lion King" (2019), which was nominated for an Academy Award.
Amit Malhotra, Regional Lead for The Walt Disney Company commented: "Given that we currently do not plan to launch Disney+ as a standalone service in the region in the near future, we are pleased to work with OSN to bring Disney+ Originals to viewers in the Middle East."