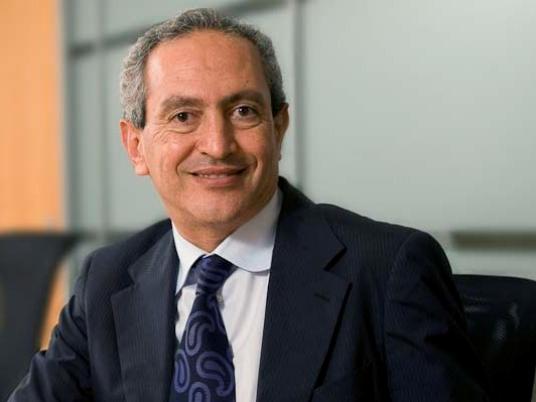 Orascom Construction has started proceedings for the demerger of the company's units with its engineering and construction business to be listed on exchanges in Egypt and Dubai, the Amsterdam-listed firm said on Monday.
The demerger of the engineering and construction business from its fertilisers and chemicals' unit will take place on March 7, the company forecast in a statement.
Orascom Construction will re-list on Egypt's bourse, having been a blue-chip stock on the exchange but forced to delist due to taxes and new regulations introduced by the administration of former president Mohamed Morsi.
The move could rejuvenate Egypt's listings market since the popular uprising in 2011, which has hampered the economy and left it to manage a hard currency crisis that prevented foreign investors from repatriating profits.
The demerger will take place through a $1.4 billion reduction in OCI N.V's share capital whereby OCI N.V. shareholders will receive one Orascom Construction share for every two shares they own in the fertiliser's unit as of March 6. The record date is subject to regulatory approval.
Following the demerger, OCI N.V will remain listed on Euronext Amsterdam, while Orascom Construction will be dually listed on the thinly traded Nasdaq Dubai while returning to the EGX, Cairo's main bourse.
Simultaneously, Orascom Construction will offer up to 15.8 million new ordinary shares representing up to 15 percent of the new shares to be listed in Egypt. These will be offered to retail investors and to institutional investors through a private placement, conditional on necessary approvals from the Egypt exchange and regulator.
Institutional investors' book building process will take place between Feb. 19-26, while subscription for retail investors will be between March 1-4.