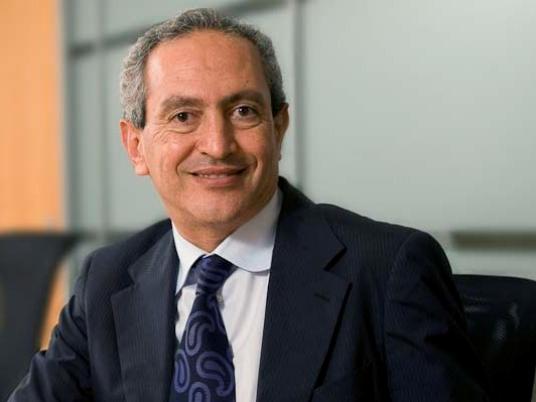 Orascom Construction is planning to raise $1.95 billion in syndicated loans which will be used for the $3 billion first phase of a coal-fired power station in Egypt, the company said in a statement on Monday.
Orascom and Abu Dhabi state fund International Petroleum Investment Company (IPIC) formed a joint venture to build the much-needed power station.
Last week, Orascom's chief executive said the first phase of the project would be funded through roughly 80 percent debt and 20 percent equity.
National Bank of Abu Dhabi will be the project's co-financial advisor, and is joined by Arab African International Bank, Arab Bank, Banque Misr, Commercial International Bank, National Bank of Egypt and QNB Alahli as lead arrangers, Orascom said in a statement.