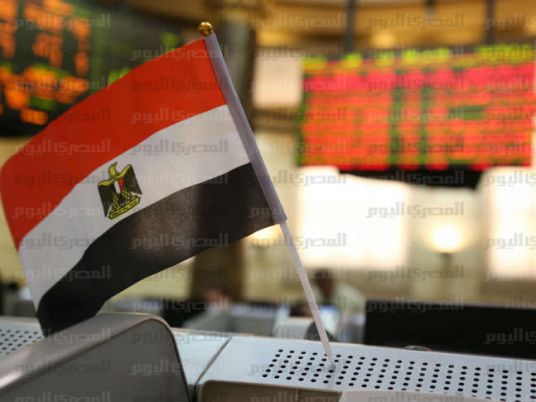 Engineering and building giant Orascom Construction plans to raise as much as $241 million in a sale of new shares in Egypt over the next few weeks, the company said on Thursday.
The company, which plans to offer up to 15.8 million new shares representing 15 percent of its ordinary share capital, said it would price the shares at between $13.33 and $15.23 per share.
A bookbuilding process to determine the final price for institutional investors starts this Thursday and will end next Thursday, Orascom Construction said. Retail investors will then be offered shares between March 1 and 4 at the same price.
Orascom Construction is being spun off from Amsterdam-listed OCI NV, which will retain its fertiliser and chemicals business. The demerged company will be listed on the Egyptian Exchange and NASDAQ Dubai.