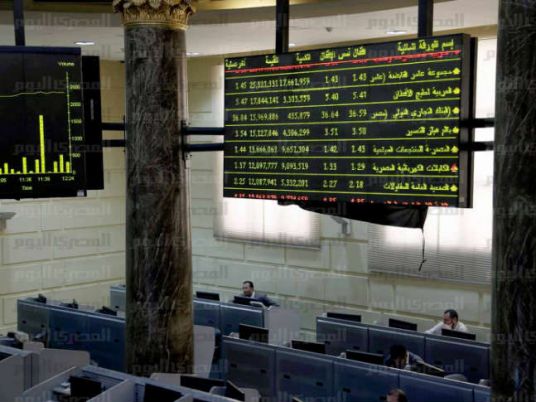 Orascom Construction plans to offer 11 percent of its shares on the Cairo bourse to raise 1.41 billion Egyptian pounds (US$185 million).
The company is being spun off from OCI NV, which will retain its fertiliser and chemicals operation. The construction business is seeking a dual listing on the Egyptian stock market and NASDAQ Dubai.
In a statement published in Egypt's Al-Ahram newspaper, Orascom said the stock would be offered in two tranches, with the first closing on Thursday.
The company said it would issue a total of 12.984 million shares to both retail and institutional investors at a price of 108.71 Egyptian pounds per share ($14.26).
Orascom did not give a time for the second tranche but a source close to the matter told Reuters that the door would close for orders on both tranches on Thursday.
The firm expects its new shares to start trading on the Egypt exchange between March 9 and March 11.
The engineering and building business controlled by a billionaire member of Egypt's prominent Sawiris family was once the biggest blue-chip stock on the Egyptian exchange. However, it effectively pulled out of the bourse in 2013 when another Sawiris company, Amsterdam-listed OCI NV, bought out the vast majority of its shares, leaving only a tiny free float in Cairo.
The buyout was seen as a response by the Sawiris family to tough conditions under Islamist President Mohamed Mursi. The economy deteriorated and some members of the family were barred from leaving the country as part of a tax investigation.
With the economy showing early signs of recovery under President Abdel Fattah al-Sisi, the former army general who oversaw Mursi's ousting, and with the tax issue resolved, OCI plans to move the primary listing of its construction assets back to Cairo.
Investment banks EFG Hermes, HSBC and CI Capital are organising the offering