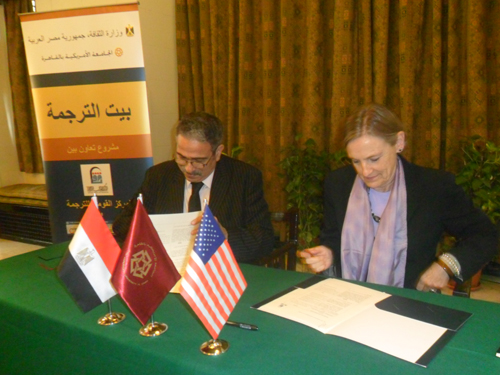 Chairman of the Consumer Protection Agency Atef Yacoub said that as part of its efforts to protect consumers' rights, the agency referred the company Orange Telecom Solution Security System to the Public Prosecution over charges of violating Consumer Protection Law No. 67 of 2006.
In a press release, Yacoub added that the company made an advertisement in the Al-Akhbar newspaper under the title "An Egyptian company launched 'We Saved You' initiative to save the prices of fuel and electricity".
The ad included the company's announcement of a nanotechnology card that allegedly would save electricity and fuel for consumers.
According to the company, the card allegedly saves 30 percent of consumed fuel and electricity through nanotechnology and is effective for three years. The company priced the card at LE699 instead of LE999 as an offer for a limited period of time and claimed that the card was 100 percent legal.
The Consumer Protection Agency investigations proved that the card was a scam and has no benefit to the consumer.
Edited translation from Al-Masry Al-Youm