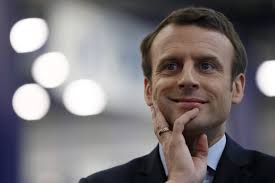 The Egyptian Opera House organized a special celebration for Valentine's Day on Wednesday, including six concerts, in addition to organizing seminars and discussions about love and relations with others.
The festival kicked off on Sunday with two concerts in Alexandria by singer Nesma Mahgoub, and will last till February 16. The Egyptian singer Medhat Saleh will hold a concert on the Opera House's big theatre on February 15 and Ali al-Hagar on February 16.
The Opera House  will organize a symposium entitled "Love and Beauty" on the sidelines of the festival, hosted by Egyptian actor Ezzat Abu Ouf and media expert Ghada al-Wakil, to discuss the value of human ties.
Head of Egyptian Opera House, Magdy Saber, told Al-Masry Al-Youm that the idea of ​​establishing the festival was suggested by Minister of Culture Enas Abdel Dayem. She decided to organize a Valentine's Day festival in all theatres of the Opera House.
The opera House will bring together the Cairo Symphony Orchestra in the coming week, where it will play the most famous music pieces about love.
Edited translation by Al-Masry Al-Youm