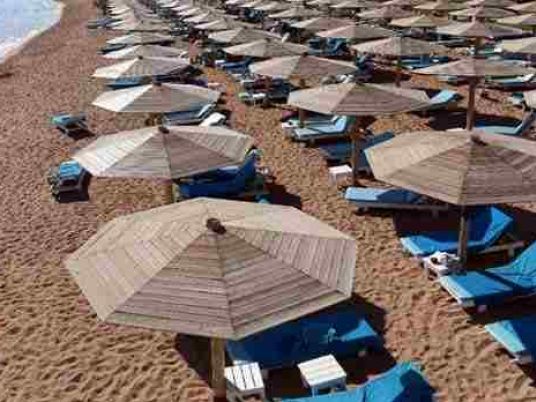 Online travel agents have faced momentous challenges affecting their businesses since the flotation of the Egyptian pound in November, but now they have plans to counter the negative impact of these various economic reforms.
Al-Borsa newspaper reported on Wednesday that online travel agents are betting on mid-year holidays and payment in installments to refresh their industry.
The general manager of TripTab, Waled Shoukry, said high prices — especially hotels rates — are one of the most important challenges facing his team in the local market.
He added that the rise in the price of goods and services has made travel the last choice for customers, who opt to fulfill their basic necessities and often forgo luxuries like travel. Convincing customers to buy the trips poses yet another challenge.
The TripTab team aims to overcome this obstacle by offering installment services through the website, in collaboration with the National Bank of Egypt (NBE) and Banque du Caire, Shoukry said.
The company is also cooperating with three private sector companies to provide installment services to these companies' employees, he added.
Shoukry explained that during the current period TripTab is focusing on cooperating with private sector companies, which make it easier for customers without bank accounts to cover the cost of the trip, as well as customers who are paid directly through these companies.
He expressed optimism that 2017 will bring substantial opportunities for growth and expansion, especially during the summer vacation. This is a big opportunity for the company, he said, and for offering various trips and discounts to meet customers' requirements.
Shoukry said the competition is fierce in the local market, but TripTab has the merit of installment services for its customers, which is especially valuable considering the rise in prices since last year.
Ahmed al-Jabri, executive president and founder of Fos7etak.com (your trip) online travel agent, said the rise in the US dollar exchange rate has caused travel costs to double.
He added that he was forced to reduce the company's sponsored advertisements on social networking sites because it is paid for in US dollars.
Despite these tough circumstances, Jabri said he received a considerable number of customers this month to book vacations for mid-year holidays, noting that volume of business grew in comparison to the recent months.