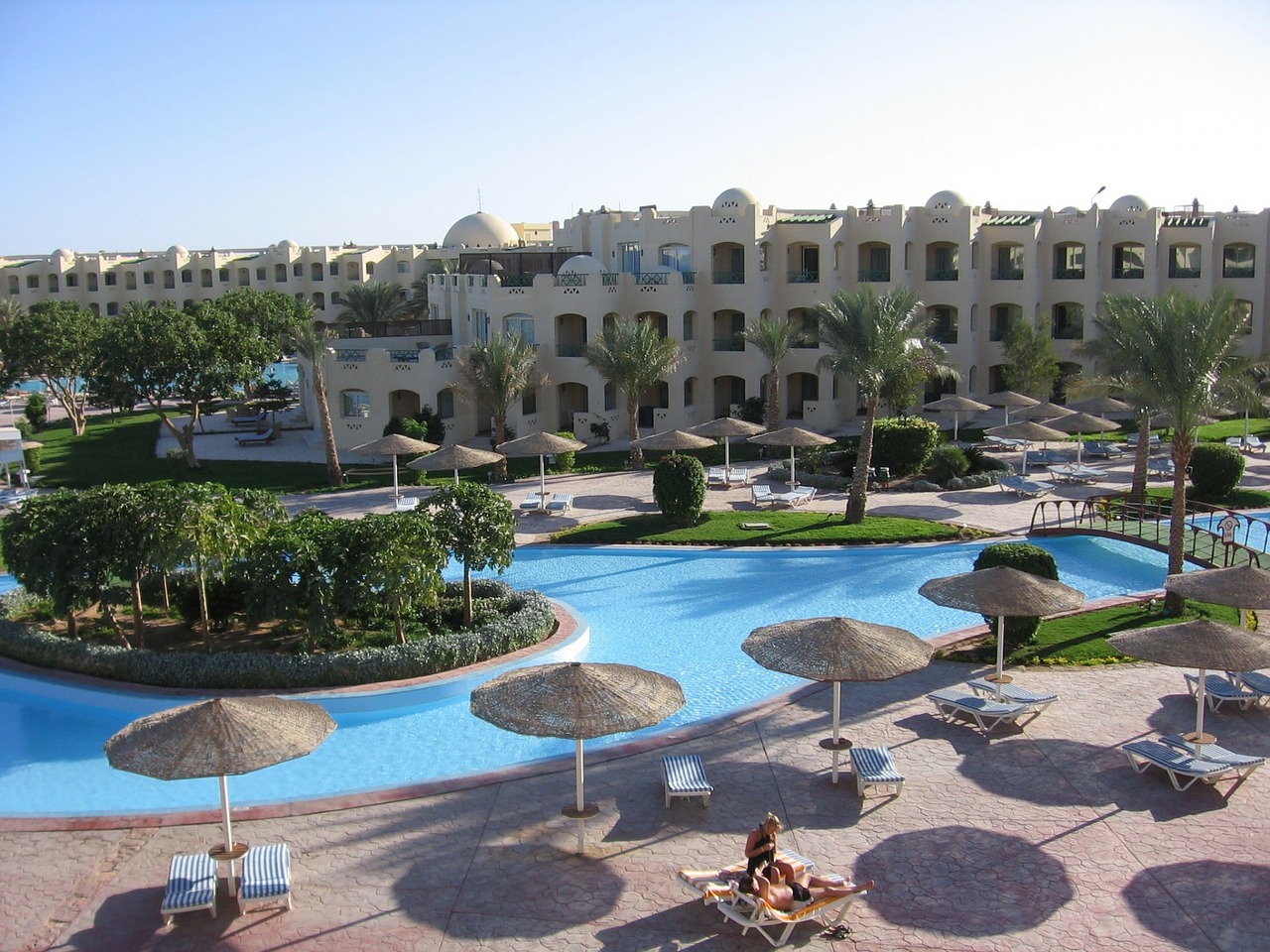 Officials of the Tourism and Civil Protection Police in the Red Sea warned hotels and resorts against setting up any pavilions or camps for Christmas and New Year holidays without permits from authorities.
These permits are necessary to protect participants in these celebrations from any danger, while adhering to the terms and specifications of civil protection for camps, they stressed.
A number of resorts in Hurghada requested official permits to set up camps for holiday celebrations that would host foreign and Egyptian guests.
The Marsa Alam International Airport announced it would increase the number of trips from many European countries ahead of the holidays.
The Chairman of IMAC Marsa Alam, Hany Eqab, instructed airports to make all the necessary preparations to receive passengers at the airport and set up decorations.
Celebrations varied within the Red Sea's hotels and resorts – which included the facades and entrances to hotels being decorated with Christmas trees, Santa Clauses, and lights. Hotel staff prepared gifts to be distributed on New Year's eve amid high occupancy rates by European tourists.
Edited translation from Al-Masry Al-Youm