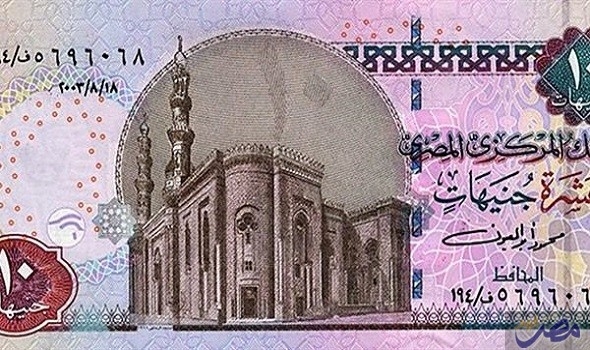 Egypt's cabinet back in January debunked news circulating on social media claiming that the LE10 banknotes issued by the Central Bank of Egypt (CBE) will be receiving a redesign.
The CBE denied the reports when asked to respond by the cabinet, stating that banknote designs within the Egyptian market are unchangeable.
It added that it will not offer any new banknotes as well.
A January statement from the CBE said that for the first time it will issue "plastic currencies" starting at LE10, made from polymer materials through four production lines.
The bank explained that it will establish the largest monetary house in the New Administrative Capital, which will be equipped with modernized currency production machines.
These plastic currencies will remove the parallel economy, fight counterfeiting, and control the money market. Despite the high cost of issuing them, these new currencies are considered non-polluting with a lifespan far greater than banknotes.