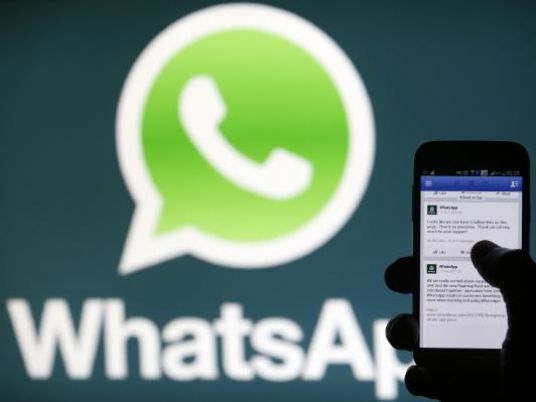 The Korean company Samsung plans to pump new investments of up to US$35 million in its factory at Koam Abu Rady area for refrigerators and washing machines industry in Beni Suef, head of the General Authority for Investment Hassan Fahmy announced.
Samsung's new move comes as part of the second phase of its expansion plan in the Egyptian market, added Fahmy.
He pointed out on the sidelines of the Egyptian-Korean Business Forum that the company's investment in the first phase amounted to $40 million for the manufacture of LCD screens.
The total investment cost of the three phases would be about $260 million, said Fahmy.
Fahmi added that the company has also decided to build many schools to serve the people of the area its factory is located.