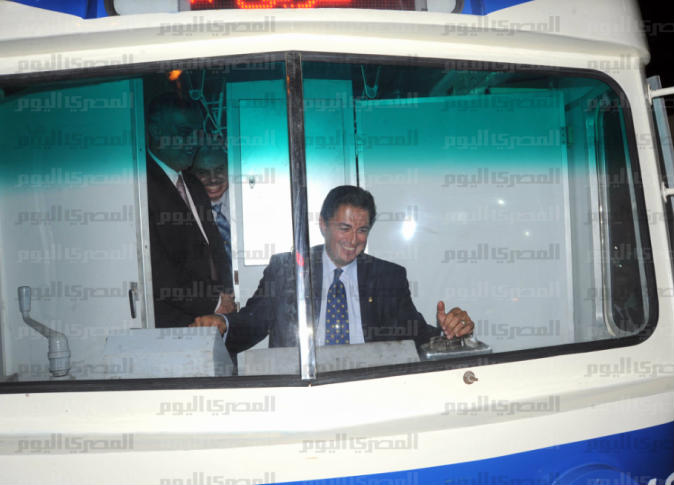 A high-level government official expected a governors reshuffle in a few days that would include 11 governors.
The official added upon anonymity that the prime minister conducted a survey over the past two months to assess the performance of governors and their achievements.
The reshuffle will include the governors of Beheira, Giza, Monufiya, Kafr al-Sheikh, Gharbiya, Daqahlia, Port Said, Assiut, Sohag and New Valley, in addition to appointing a governor for Alexandria, according to the official.
Current governors may be transferred and be appointed as governors to other governorates as part of the reshuffle, he added.
The official also said the prime minister instructed that the new governors should have a vision to maximize the investment and use of resources in their governorates, especially natural resources and mines, and to have plans for problems like garbage, infrastructure, and hiking prices.
The parliament will decide on the current cabinet after it is held, in accordance with the constitution.
Edited translation from Al-Masry Al-Youm