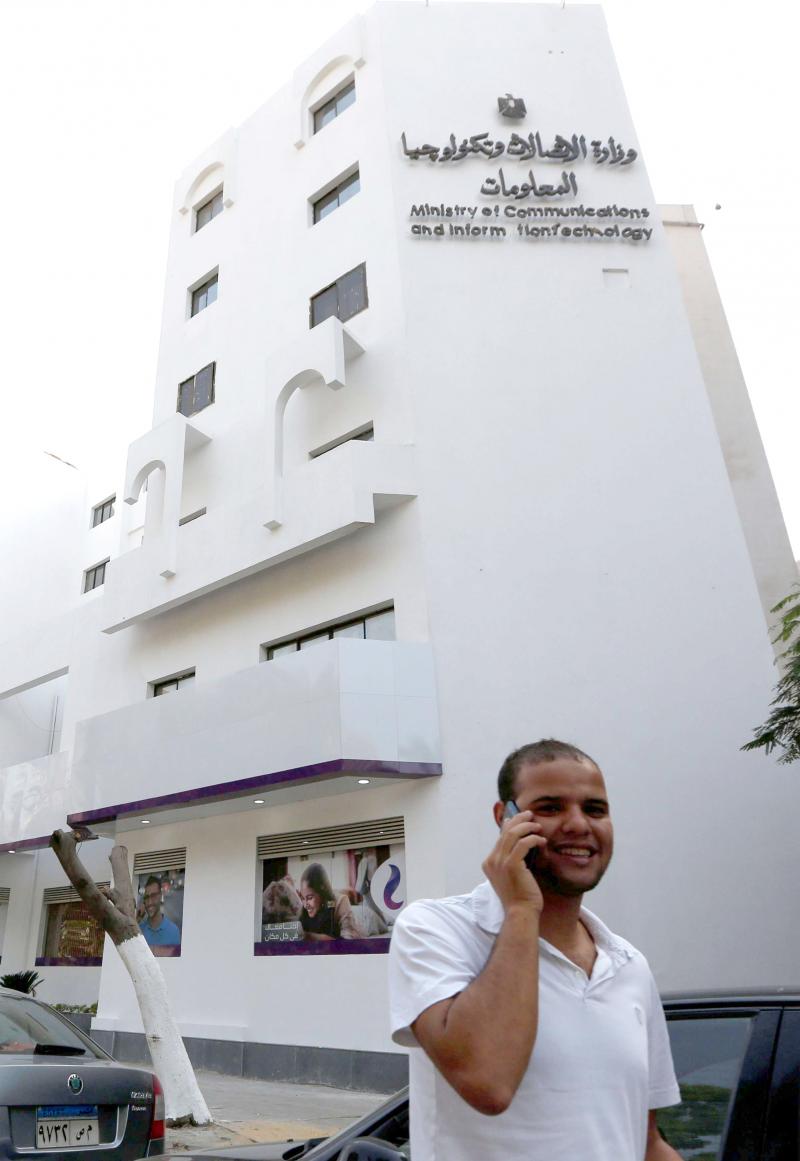 Deputy Communication Minister Ghada Labib asserted that the Ministry was seeking to create a model of digital work inside the governmental institutions in Matrouh governorate as part of the state's policy to opt for digital transition.
In statements, Labib said the plan of institutional digital transition embraced by the Ministry of Information and Communication Technology in Matroh aimed at staging the scene for digital transition projects and its sustainability along with honing the digital skills of the employees at the state's administrative devices.
In this regard, Labib said the Ministry launched a number of programs and projects to achieve an interactive digital society through building the capabilities of the employees through the experts of digital transition experts and non-experts.
The Deputy Communication Minister remarks were made during a ceremony held in Marsa Matrouh where Governor Khaled Shuaib handed over certificates of excellence to a number of government officials who finalized training courses organized by the Ministry of Communication in cooperation with the National Academy for Training and Matrouh Governorate. The training program was held during the period from August 22 till October 17.
Meanwhile, Matrouh Governor praised the efforts of the Communication Ministry and its effective role in accelerating the coping up with the latest technological innovations in all fields especially the digital transition and institutional development along with honing the human skills through a package of training programs.