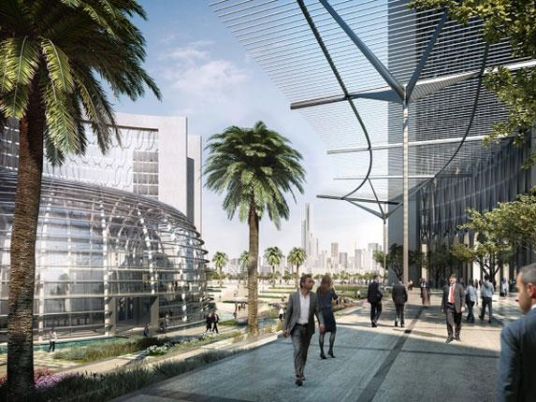 Head of the Egyptian Federation of Construction and Building Contractors, Hassan Abdel Aziz, called on contractors in Egypt to continue working "until the last breath of their funding capabilities" in order to conclude all the government's assigned projects. He warned of complete industrial and commercial stagnation and rising unemployment rates due to economic difficulties.
Contractors may be forced to suspend projects due to financial obstacles which would affect Egypt's economy, cause higher unemployment rates and thus affect social peace, he said.
Abdel Aziz told Al-Masry Al-Youm he met Tuesday with contractors companies representatives from different governorates to discuss the catastrophic impact of suspending government projects.
The contracting sector has been negatively affected by the pound flotation, the value added tax law, raising interest rates for project funding, and partially canceling fuel subsidies, according to Abdel Aziz.
Abdel Aziz pledged to continue his efforts, in cooperation with the legislative and executive state authorities, to speed up the discussion of a compensation bill for contractors by the Parliament, which would contribute to balancing the market.
Edited translation from Al-Masry Al-Youm