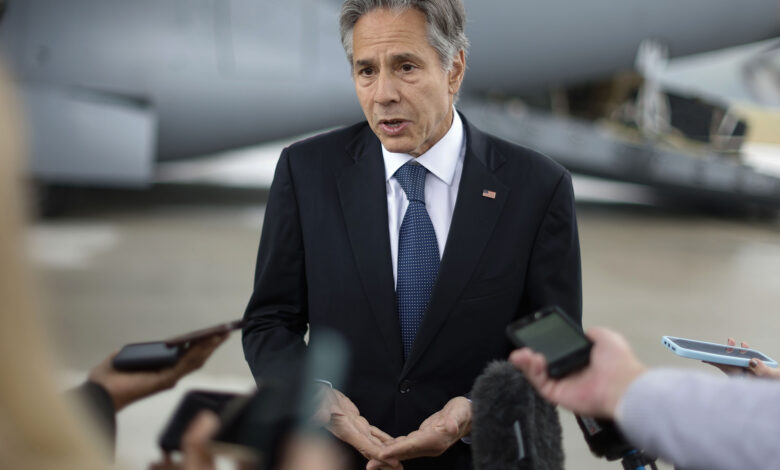 The occupied area of Kherson has been "completely closed for entry and exit" following a so-called "referendum" on the region's accession to the Russian Federation held by separatist authorities, the General Staff of the Armed Forces of Ukraine said Tuesday.
On Monday, the deputy head of the Russian-backed administration in the Kherson reported that there was enough of a margin to approve a vote which would see controlled areas secede from Ukraine and join Russia.
Travel in and out of the occupied portion of the neighboring Zaporizhzhia region is also very difficult for civilians and near-impossible for men ages 18 to 35, Ukraine's National Resistance Center – a unit of the Defense Ministry – claimed.
In recent days, Ukrainian officials have reported that travel for young men out of Russian-occupied areas across the country has become extremely challenging, since the partial mobilization effort to conscript some 300,000 soldiers for Russia's invasion was announced by the Kremlin.
Humanitarian corridors in Ukraine's south — including Kherson — have been affected and in some cases effectively closed, according to Ukrainian government sources.