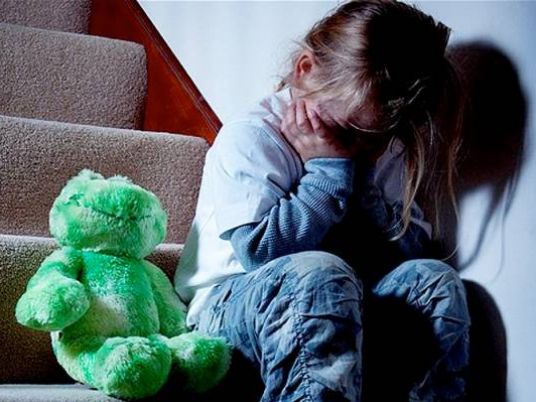 On Thursday, the Bab Sharq Misdemeanor Court in Alexandria has sentenced a nursery manager for eight years in prison, on charges of assaulting children at the nursery, and opening and operating the nursery without a license.
The Alexandria Misdemeanor Court had adjourned the case of the nursery manager's trial in the previous session, on January 12, to February 16, to pronounce the verdict.
The court had to hear all of the pleas of the civil rights advocate, as well as the  the defense of the accused before making a decision.
A group of parents of children with the nursery filed a claim with the Bab Sharq Police Station against the manager accusing her of torturing their children.
The parents attached audio and video recordings documenting the nursery manager's assaults on children.
There were incidents of the slapping of the children them on their faces and  forcing them to vomit along with other forms of torture, psychological abuse: inflicting psychological and physical harm on them.
The Public Prosecutor ordered the arrest of the suspect and she was remanded in custody before referred to the Bab Sharq Misdemeanor Court in Alexandria.
Four parents of the children gave their testimonies about the incident, a woman from the nursery's neighbors gave a testimony that matched the reports of parents, as well as testimonies of two workers with the nursery.