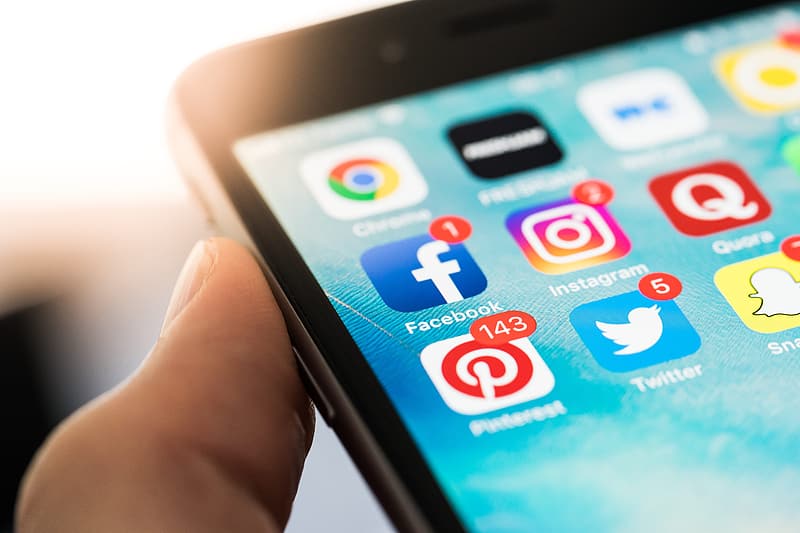 The National Telecom Regulatory Authority (NTRA) imposed fines totaling LE20.65 million on mobile phone service companies operating in Egypt, after monitoring violations of the NTRA's regulatory rules.
The NTRA explained in a statement that these companies violated regulations regarding the transfer of numbers between mobile networks with the same number (number transfer service), which violates Law #10 of 2003 and the provisions of licenses granted to companies.
The values ​​of the fines for the companies include seven million LE for Vodafone Egypt, LE 5.8 million for Orange, LE 3.95 million for Etisalat, and LE3.9 million for WE.
Violations were also detected related to unjustified rejection of transfer requests and failure to respond to requests to transfer numbers within 24 hours from the date of the request, alongside failure to activate the number transferred on the company's network after the process was carried out, violating rules previously established for the service by NTRA.
The NTRA said that this decision comes to preserve the rights of telecom users in dealing with licensed mobile companies and in their access to high-quality services.
The authority added that it is working on improving the communication services provided to users on an ongoing basis, and will not hesitate to ensure that telecommunications users obtain their rights.
It also aims to maintain a balance between users and mobile companies.
The NTRA's number transfer system aims to ensure the user's freedom in choosing a network that best suits their needs, enabling them to retain their number and switch to another company for free within 24 hours.
According to established rules, mobile companies are not entitled to reject the transfer request as long as it fulfills the established conditions.