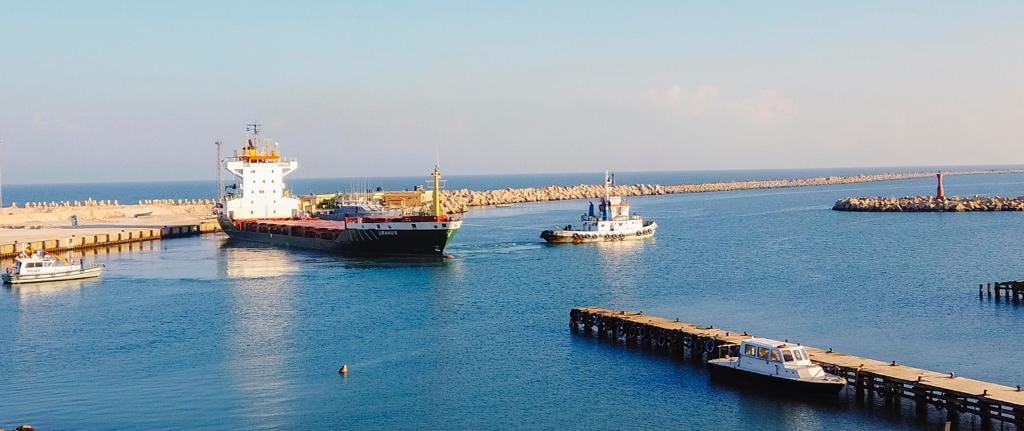 The National Research Institute of Astronomy and Geophysics (NRIAG) in Egypt has debunked reports that waters from the Mediterranean Sea have begun receding from the Sinai Peninsula due to recent earthquakes and tsunamis.
The head of NRIAG Gad al-Qady said that the institute has stations to monitor the sea levels, an all reports spread online about Sinai's receding waters are grossly exaggerated.
On televised Sunday statements he explained that the water levels in Sinai receded due to natural tides, and assured that Egypt completely safe from the earthquake belt.
Earthquakes occur daily, he said, but the interaction with them now has become different and the media has heightened its interest in them following the devastating earthquakes which struck Turkey and Syria.
The reports stated that the shores of North Sinai Governorate in Egypt witnessed a decline in the water level of the Mediterranean for the first time.
Some residents claimed that the beach's retreat ranged from 10 to 15 meters, without specifying the reasons for its retreat, causing fears it was tied to recent earthquakes.