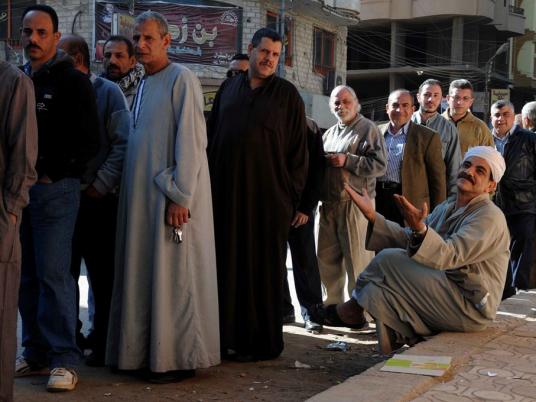 Egypt's Salafi-oriented Nour Party said its participation in the constitution amendment committee meant it would defend articles relating to Islamic identity, meanwhile expressing hopes that disputed points would be ironed out through the period of transition.
The party, which expressed reservations over amending Egypt's constitution after it was approved by popular referendum, has also rejected the work of the 10-person committee of experts which submitted its proposed amendments days ago.
Nour officials warned that amending the constitution in a way rejected by Islamist groups in Egypt could return the country to a pre-25 January state, where wealthy, powerful politicians held sway rather than ideologies and parties.
The party concluded saying that it will issue a more detailed statement regarding its reservations on the work of the 10-member committee shortly.
According to the constitutional declaration issued by interim President Adly Mansour in July, a commimttee of 10 experts would refer proposed amendments to a 50-member body supposed to represent a cross-section of Egyptian society.
The 50-member group would then vote on drafts and offer proposals, before they were in turn submitted to a popular referendum.
The experts' committee submitted last week the proposed amendments to the 50-member committee.
However, the amendments sparked controversies from several political groups.