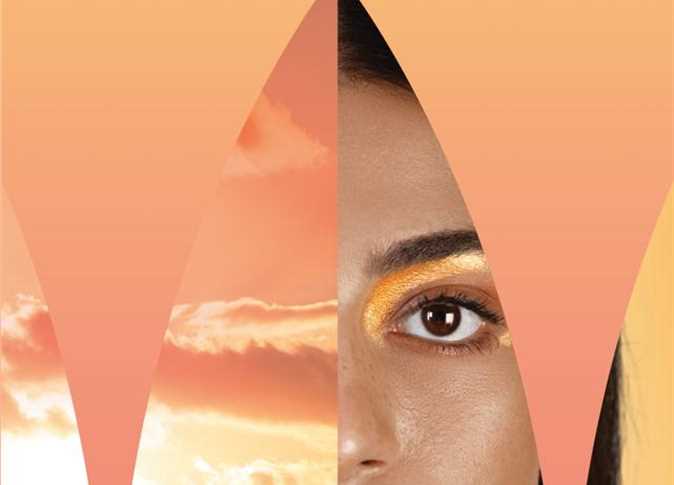 The chairman of the Nour Party, Younes Makhyoun slammed the El Gouna Film Festival and business tycoon Naguib Sawiris, one of the festival's founders for Sawiris's response to his criticisms.

In a post on his official Facebook page, Makhyoun said: "Businessman Naguib Sawiris came out with a statement directed to critics of the festival of nudity and vulgarity called the El Gouna Festival, telling them: Die with your anger."
"When Sawiris addresses the critics of this festival was in fact addressing the masses of the Egyptian people, who reject this disgrace thank to their values, ideals and morals. The Egyptian woman is not the model that you show and present in your festivals and your alleged art of vulgar nudity, marital infidelity and forbidden relations," Makhyoun wrote.
"The Egyptian youth is neither a thug nor a 'legend', and he is not the luxurious, petty young man who has immoral relations with women. He is the hero in the fields of sacrifice, redemption and defending the homeland. He is a fighter for a decent living. He is the white army that faces pandemics and offers martyrs," he said.
Sawiris responded to some opinions that the festival was just a fashion display for women, saying in previous press statements: "I pity that who says this. Those are people living in the middle ages and don't want to see beauty or joy. "
"Those people want to take us back. I am angry. I feel that every time we move forward and display our freedom, our culture and our creativity, they are fidgeting in their place. God willing, they will die with their anger," Sawiris said.
The fifth session of the El Gouna Film Festival began on Thursday evening, in the presence of a large number of celebrities. It is scheduled to continue until Friday.