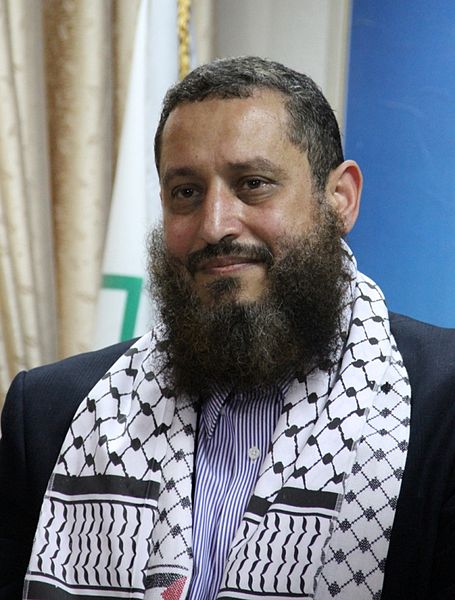 Nour Party Chairman Emad Abdel Ghafour, spokesmen Yousri Hammad and Mohamed Nour and other party leaders plan to resign Tuesday, according to sources from the Salafi party.
Abdel Ghafour is expected to serve as deputy chairman of another party he is forming with controversial Salafi leader Hazem Salah Abu Ismail to compete in the next parliamentary elections. That party will reach out to dissident members of the Nour Party, according to the same sources, who said Abdel Ghafour is stepping down after a quarrel with the party's religious guide, ultra-conservative preacher Yasser al-Borhamy.
The Nour leader has had disputes with other party authorities in the past, including in September when the party's supreme body attempted to remove him from his position after a conflict over internal elections.
Sources close to Abu Ismail said the new party is working to form an alliance with other Islamist parties and movements to confront the liberal and secular opposition.
Edited translation from Al-Masry Al-Youm