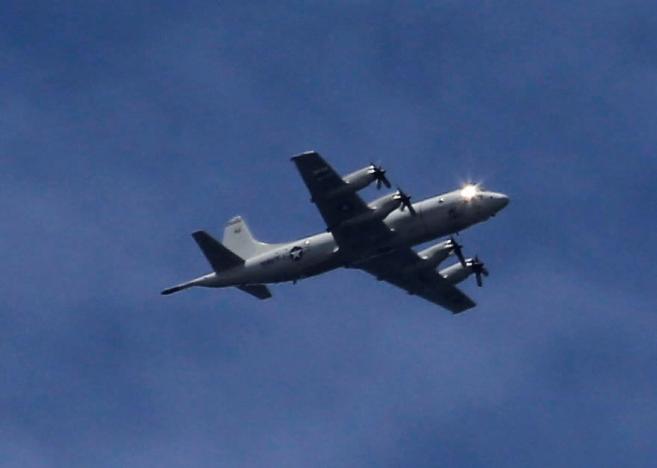 Philippine President Rodrigo Duterte said on Sunday he was not aware the U.S. government was providing assistance to government troops in its battle against Islamist militants in a southern Philippine city of Marawi.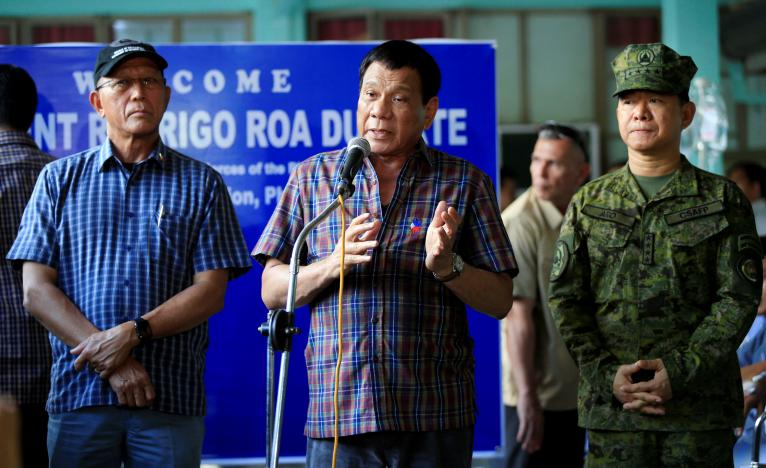 Duterte also said he "never approached America" for help.
"I am not aware of that until they arrived," Duterte told a media briefing when asked about U.S. support to fight the pro-Islamic State militants in Marawi City.
U.S. forces were providing the Philippines with technical assistance, but they had no "boots on the ground", the Philippines military said on Saturday.
Writing by Karen Lema; Editing by Robert Birsel; Reuters