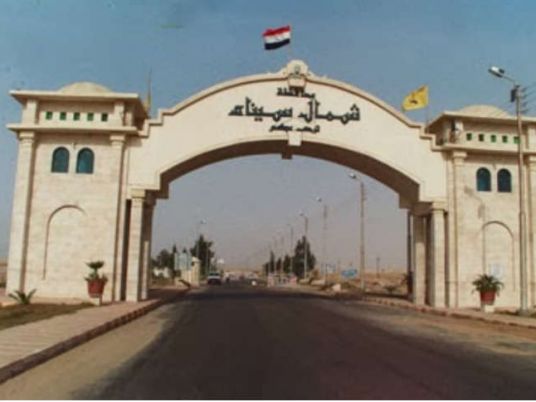 North Sinai Governorate announced al-Rawda village, Bir al-Abed Center, as a safe village free from violence against women.
North Sinai Governor, Mohamed Abdel-Fadil Shousha, said that the selection came based on the Prime Minister's directives to choose a safe village free from violence against women same as the experience of choosing two villages in the governorates of Damietta and Aswan.
He pointed out that there is no village in the governorate that complies with the specifications of UNESCO, such as al-Rawda, according to its conditions.
Shousha ordered to complete all the facilities and services in the village, solve the problems facing the people, and include the village in the aid received from associations and civil society institutions, which leads to the people's work and production, and to give the kindergarten a priority in the projects planned by UNICEF.
Hanan Hassan, head of the Equal Opportunities Unit in the governorate, indicated that two visits were organized to the village of al-Rawda and its dependencies to inspect the existing facilities and services, learn about the people's problems and monitor their complaints in various sectors.
For his part, Director of Projects at al-Joura Association, Khaled Zayed, said that a training course was held on first aid skills for some women in al-Rawda village.
Zayed added that a number of weaving looms will be distributed to the women of the village, training them, and give them production requirements and operating materials to manufacture products at home.
Mohamed Salem, Director General of Manpower Directorate in North Sinai, offered to train the women of the village on some productive projects.