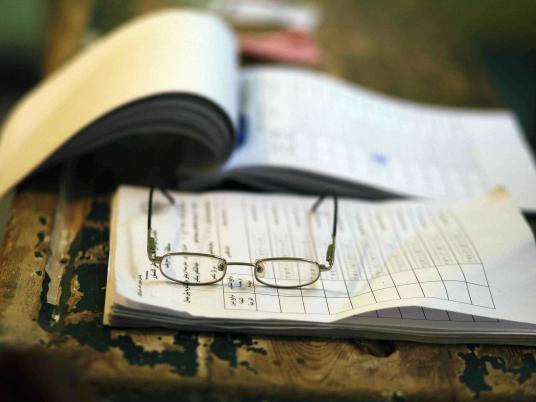 Hemdan Fahmy, secretary general of the High Presidential Elections Commission, said the commission will conclude all arrangements next week for opening the door for nominations on Saturday or Sunday in the same week.
Fahmy denied any security obstacles hindering the start of nominations saying these rumors are untrue. He added that state TV airs some of the commission's meetings and that Ali Awad, the presidential constitutional adviser, had denied these rumors before.
Fahmy also denied that the commission is waiting until specific a candidate determines his stance before nomination.
The commission, according to Fahmy, "has no links to any figures that will stand for elections. It is not waiting for anyone to open the door for nominations."
Fahmy said that the commission is concluding preparations like any of the other notary offices which will receive endorsements by citizens for candidates.
In related news, the commission agreed in its meeting on Saturday to convene on 30 March to announce the date for nominations for the presidential elections to begin. This will also mark the end of updates to the voters' database, according to which the election process will take place.
Abdel Wahab Abdel Razeq, vice-president of the Supreme Constitutional Court and commission member, said all administrative and organizations procedures related to the election process are being concluded ahead of the elections.
Edited translation from MENA and Anadolu