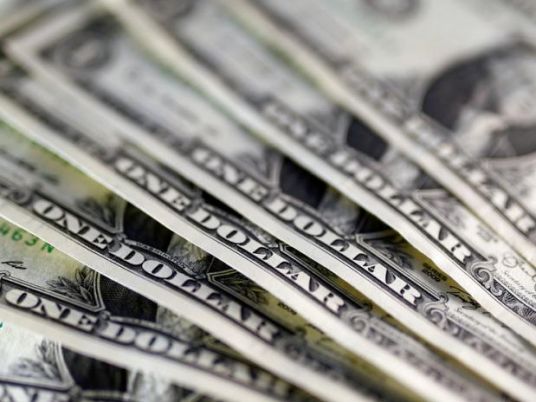 Despite Egypt and Russia's announcement that the two countries would depend on the Russian ruble in transactions between both countries, the ruble has yet to appear on currency exchange rate screens in banks and no exchange rate has been specified on the domestic market.
Youssef Farouk, executive director of an exchange company, said that there is no place for the Russian currency between foreign currency exchange rates. Even if Egypt signed deals with Russia, the exchange companies do not deal with the ruble and do not even know what the Russian currency looks like.
The ruble has a global exchange rate against the US dollar, but has no specific rate against the Egyptian pound.
Ruble trading in Egypt, against the backdrop of the signed trade agreements with Russia, is not necessary, Farouk added.
Edited translation from Al-Masry Al-Youm