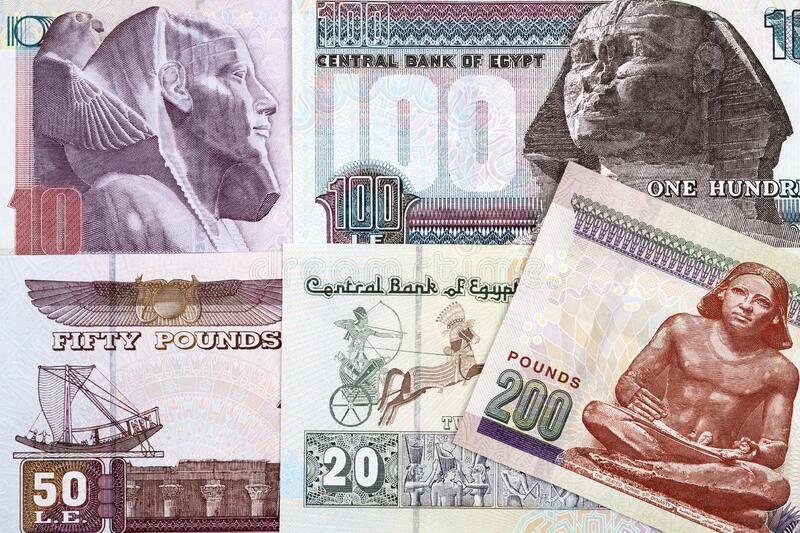 Economist Mostafa Badra denied a third flotation of the Egyptian pound.
Badra revealed the details of Egypt obtaining a US$3 billion loan from the International Monetary Fund, stressing that Egypt had no alternative.
Badra said, during an interview with TV presenter Ahmed Moussa, on Sada al-Balad channel, on Sunday, that Egypt had no alternative to resorting to the International Monetary Fund.
This is in light of global challenges and high interest rates.
Granting Egypt a financial package will help improve the lives of citizens and complete the development plans.
It is clear that the prolongation of the Russian-Ukrainian crisis will cause the global economic crisis to worsen further.
The world will witness a severe global economic crisis, and if some of Ukraine's nuclear reactors were targeted, prices would rise by ten or 20 times the current price value.
Barada said that the consequences of the Russian-Ukrainian war will continue for some time, and the financial crisis and the rise in the price of the dollar will affect all countries.
The rise in freight prices will cause an increase in commodity prices.
Barada confirmed that the IMF had postponed its approval of granting Tunisia a loan due to legislative elections in Tunisia.
Pointing out that the absence of stability in the country from the Fund's point of view. He stressed that if Egypt does not turn to the IMF, prices will rise exponentially, which the government cannot bear.
He pointed out that prices may decrease within a month, if the goods held in Egyptian ports are released.
The Executive Board of the International Monetary Fund approved, in a meeting, on Friday, the latest agreement with Egypt, according to which Cairo will obtain a loan of $3 billion within a 46-month program.
The agreement would provide Egypt with the first tranche, worth $750 million, next week. Egypt reached an agreement on this funding at the expert level in October.
The Central Bank of Egypt anticipated the agreement with the fund with a package of measures, foremost of which was raising interest rates by 200 basis points, and the floatation of the pound.
Egypt has obtained loans from the International Monetary Fund, amounting to about $20 billion since 2016, as part of the implementation of the economic and social reform program.
It also obtained quick financing to face the repercussions of coronavirus pandemic, and has already started paying the first loan installments.
Egypt announced the flotation of Egyptian pound in October to ensure macroeconomic stability and achieve sustainable and comprehensive economic growth.
Since President Abdel Fattah al-Sisi's rose to power, Egypt devalued its currency by 48 percent in 2016, allowing it to float freely in order to meet a key demand by the International Monetary Fund to secure a three-year US$12 billion loan.
The CBE announced the devaluation of the Egyptian pound for the second time in March by nearly 17 percent.