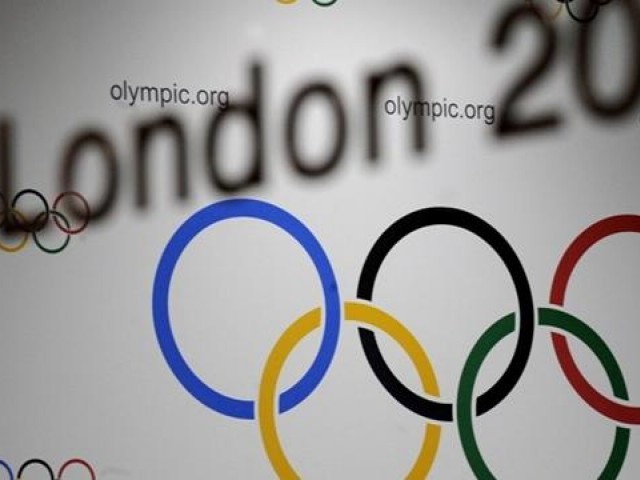 The administrative manager of Egypt's Olympic football team, Ayman Hafez, has denied an AFP report from Sunday saying a member of the Egyptian delegation brought shisha with them to their London hotel.
The news agency did not say whether the member was an athlete, but said the smoke from the pipe caused a state of panic inside the hotel and prompted intervention by a fire brigade and the evacuation of the facility.
"That is totally untrue, it never happened," Hafez told Ahly TV. "I was at the same floor where the report said the smoke came out [from]; I do not know [where they got this] false news. Had there been someone among us smoking shisha, we would have known it."
"I hope media outlets ensure accuracy in reporting," he added.
The Egyptian delegation to the 2012 Olympics competition had already been at the center of a controversy, as news reports confirmed athletes were given fake Nike kits by their country's Olympic committee.