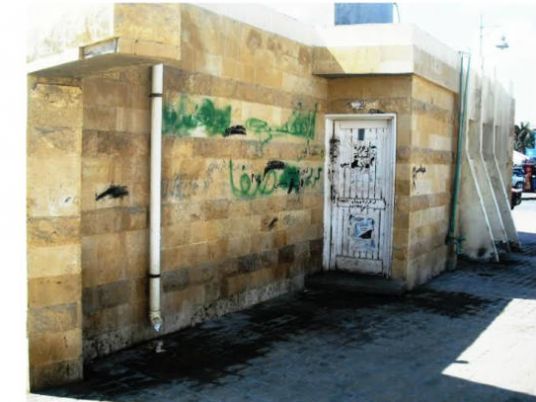 While tourists enjoy the nature and the wonderful climate of Hurghada, their vacation could easily be spoiled if nature calls as no decent public restrooms available throughout the city.
Many tourists and tour guides complain of the problem as many tourists are forced to find coffee shops to use the restroom or simply relieve themselves in the street as public toilets have been closed for years.
Mohamed al-Nuby, a shopkeeper in the Sakkala area, says he sees tourists going to the bathroom in the side streets. Abdel Nabi Abul Hassan, a tour leader, says he often stops the bus outside a coffee shop for the tourists to use the toilets.
A Dutch woman who lives in Hurghada says she has to drive home every time she wants to go to the toilet.
Edited translation from Al-Masry Al-Youm