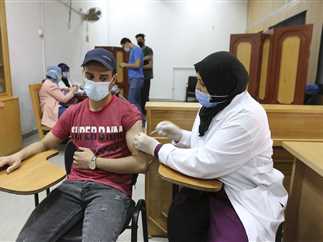 No new cases of Omicron have been detected in Egypt as all the recorded infections are of other variants, most notably Delta; the Omicron has been assessed as not dangerous and has the same symptoms as a cold.
The three Omicron cases that were discovered in Egypt are receiving health care in an isolation hospital, Hossam Abdel Ghaffar, spokesperson for the Ministry of Health and Population, said; he also added that no new cases of  the new variant were discovered in Egypt.
Abdel Ghaffar told Youm7 that the discovered cases of Omicron did not suffer from any health complications.