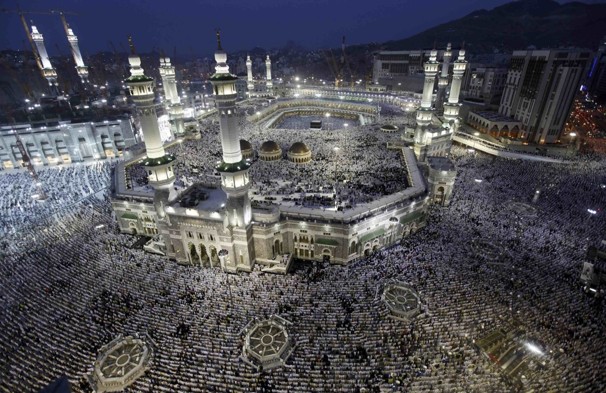 The Saudi Arabian state-run Okaz newspaper said on Friday that Saudi authorities had prohibited filming and photography in the the Great Mosque of Mecca and al-Masjid al-Nabawī (the Mosque of the Prophet Muhammad), in order to maintain a holy atmosphere at the sites.
According to Okaz, Saudi authorities obliged the organizers of Hajj and Umrah, two major Muslim pilgrimages, to inform pilgrims they will no longer be allowed to take photos or videos while performing the pilgrimages, out of respect for the sanctity of the holy events.
Sources told Okaz the decision was made because filming and photographing inside the two holy mosques causes confusion and annoys worshippers.
Violating the new rules will result in the confiscation of filming material and cameras if necessary, they said.
Edited translation from Al-Masry Al-Youm