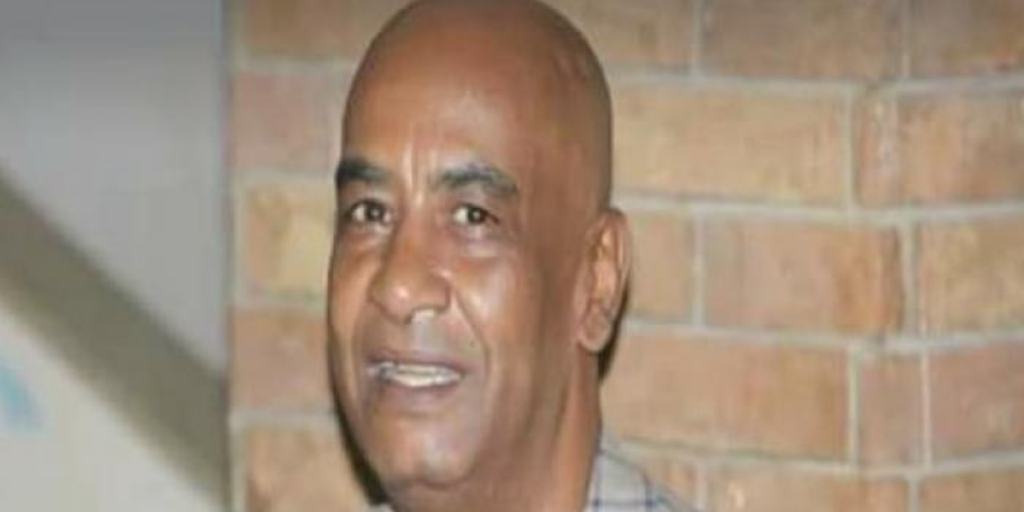 Egypt's State Information Service (SIS) said on Tuesday that around 680 foreign correspondents (540 accredited and resident, 140 visiting) continued their coverage for the second day of the Egyptian presidential elections, with no complaints of violations of the voting process.
An SIS statement said that foreign media coverage of the elections represents "unambiguous evidence" that foreign correspondents have enjoyed complete freedom with regard to their access to polling stations to cover the voting process and conduct interviews with citizens or employees inside the stations.
"Foreign media outlets opted to portray the voting process within the framework of different media forms, most of which did not include any criticism or remark related to a single violation that marred the voting process whether regarding the procedural level or voters orientations," the statement said.
SIS said that the coverage was positive in general.
For his part, head of the Egyptian Journalists Syndicate Abdel Mohsen Salama said that the union has so far received no complaints from foreign correspondents or local journalists regarding the voting process.
Salama said in an interview with the privately owned satellite channel 'Ten' that there is a group of journalists who do not have permits to cover the elections, but nevertheless underlined that the syndicate has not received a single complaint that their work has been hampered.
He explained that the union's operations room follows the work of journalists in order to overcome potential obstacles and to facilitate the performance of their work, adding that the union is in constant coordination with the National Electoral Authority (NEA) and the Supreme Council for Media Regulation.
Egypt's elections entered its third an final day on Wednesday. It sees sitting President Abdel Fattah al-Sisi competing against Ghad Party head and former Sisi supporter Moussa Mostafa Moussa.
Edited translation from Al-Masry Al-Youm
Photo credit: Samir Shalabi