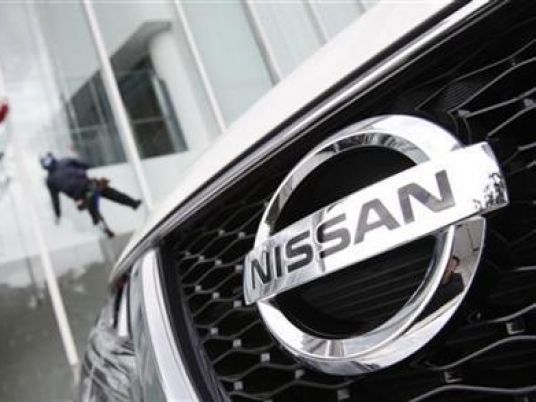 Nissan's European business is celebrating a huge achievement. By using only Twitter to offer a potential customer everything from specifications and a virtual test driver to conducting market research it has become the first European car company to clinch a sale with a tweet.
The customer in question, a Mr Escolano, had been challenging car companies in Spain to sell him a car using nothing but Twitter and its ecosystem of apps — Periscope and Vine.
Nissan picked up the gauntlet, using Periscope to live stream a demonstration of the X-Trail crossover's features and then using Twitter itself to conduct a poll as to how the car stands up against its direct competitors.
When Escolano signed on the digital dotted line, the keys to the car were couriered to his home address. All of which meant that the only time the customer met any representative at Nissan was when he arrived at the company's Spanish HQ to collect the car.