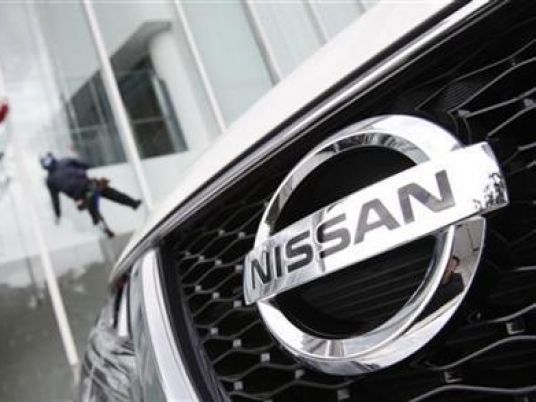 Nissan and Ford issued recalls of hundreds of thousands of cars Wednesday to address problem parts that could lead to injuries.
Nissan said it was calling in around 768,000 Pathfinders, Infiniti JX35s, QX60s and Rogues around the world to repair two problems.
On Pathfinders, Infiniti JX35s and QX60s of certain model years, the hood latch might not lock, potentially allowing it to spring open while the vehicle is moving.
For 2007 to 2014 Rogues, water, snow and salt leaking into the car could cause a short at a certain point of the wiring and potentially a fire, Nissan said.
Ford recalled nearly 205,000 Ford Taurus, Lincoln MKS and Ford Police Interceptor sedans from the 2010 to 2013 model years, saying the doors could open in a crash due to a problem with the handles.
In addition, Ford is recalling 16,000 2014 Transit Connect vans for incorrectly tightened seat-belt fasteners. The company said it knew of no injuries related to either problem.