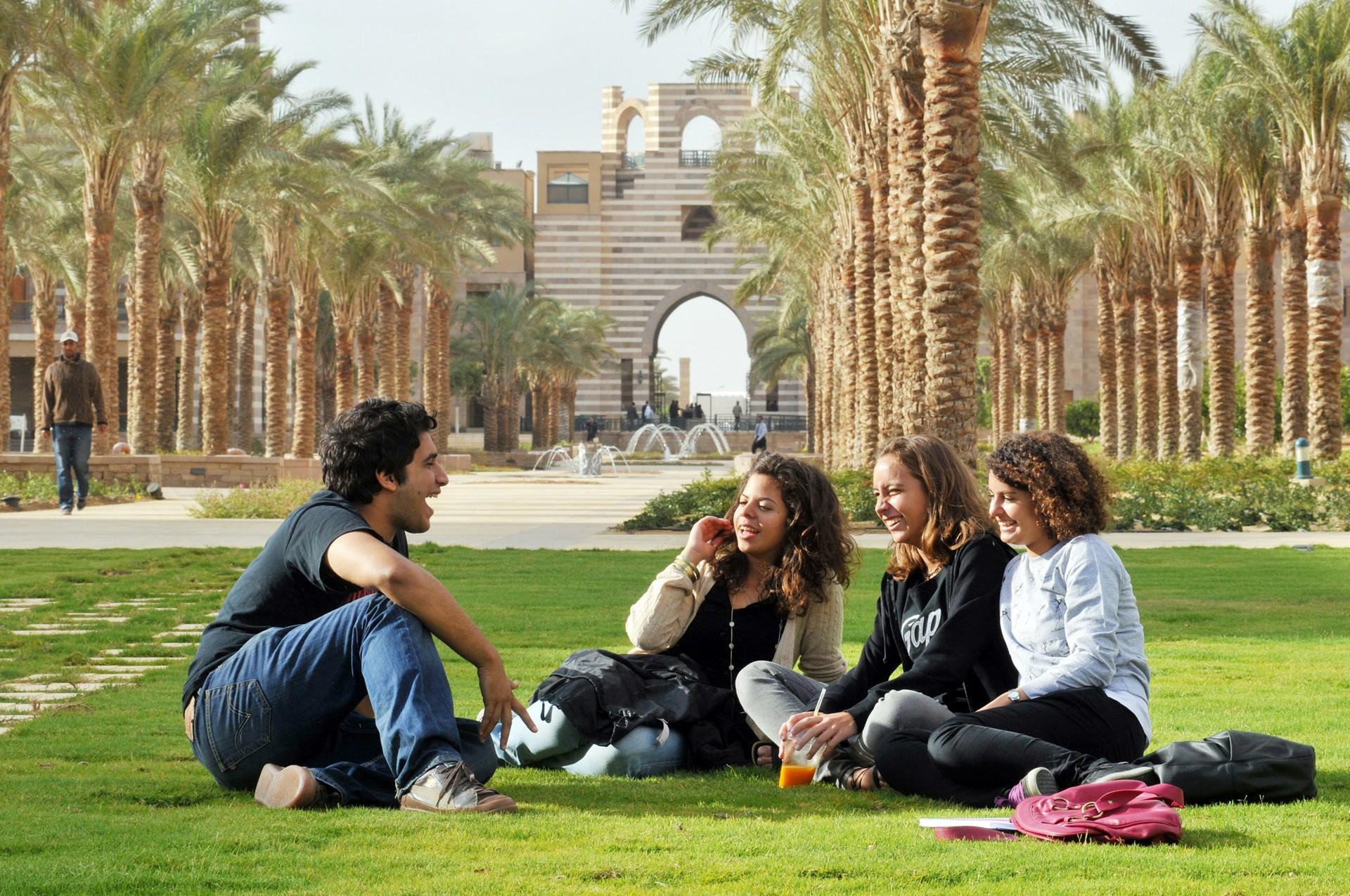 Egyptian Prime Minister Mustafa Madbouly announced on Friday that the number of Egyptian universities now on the Times magazine's annual "World University Rankings 2018"  list has increased to 19 out of the world's top 1,200 universities.
The list picked the universities out of a pool of 25,000 universities worldwide.
Madbouly applauded Egypt, saying the number of Egyptian universities on the list increased from just nine universities last year. Only eight universities made the list in 2016, a sharp rise from three in 2015. The prime minister credited this improvement to the fact that Egypt has prioritized improving education for the past few years, with these results reflecting efforts made to increase the quality of high and school education.
He expressed optimism, adding that the next period will witness the opening of several esteemed universities, especially with all the new cities currently being built.
Minister of Higher Education Khaled Abdel Ghaffar's announced that the Egyptian universities that made the Times list represented 1.5 percent of the total number of universities on the list, and that since this is a larger number than the percentage of Egyptian in the world's population (1.3 percent), suggesting that Egypt has overdone several first world countries in higher education.
He added that such improvement proves the success of Egypt's current plan to achieve sustainable growth by 2030. 
The universities which made the list included The American University in Cairo, Banha University, Beni Suef University, Kafr al-Sheikh University, Mansoura University and Suez Canal University who all came between the 601 and 800 positions.
Alexandria University, Cairo University, Fayoum University, Sohag University and Tanta University also made the list, ranking between 801 and 1000.
These were followed by Ain Shams University, Azhar University, Assuit University, Helwan University, Menoufia University, Minya University, South Valley University and Zagazig University, who all came between 1,001 and 1,1000 positions,
The Times World University Rankings 2018 were audited by PricewaterhouseCoopers (PwC), and is calculated based on five subject areas: teaching, research, knowledge transfer and international outlook
This year's list was led by Oxford University followed, by Cambridge the second year in a row.
Some recent changes to the list include Yale jumping from 12th to 8th place to join the top 10 for the first time. Japan overtook the UK becoming the second most-represented nation on the list with 103 institutions.
Generally, 86 countries made the list including newcomers such as Iraq, Nepal, Kazakhstan, Jamaica and Tanzania.