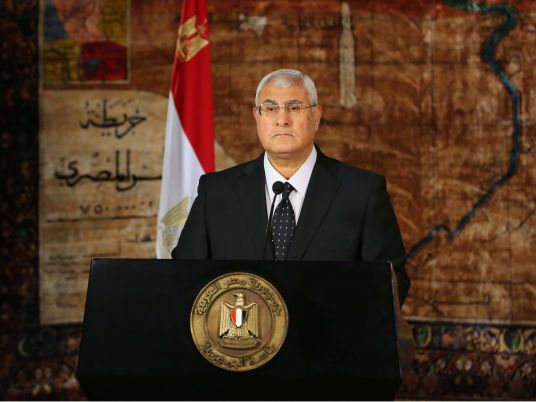 Nabil Salim, head of the Cairo Court of Appeal, decided to allocate nine court circles to crimes relating to spying and espionage.
The courts will also be in charge of looking into offenses that are considered a national security risk, including forming and joining terrorist groups.
Medhat Idris, head of the Technical Office of Cairo Court of Appeals, said in a statement that the courts will begin their work in February.
In his latest speech to the nation on Sunday, Interim president Adly Mansour had called on the judiciary to increase the number of courts that look into terrorism cases.
Edited translation from MENA