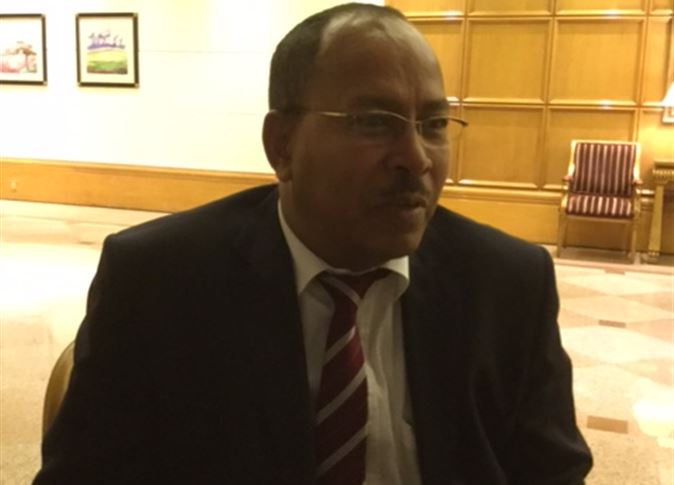 Results from technical studies assessing potential harm from Ethiopia's Grand Renaissance Dam are not binding for Addis Ababa, its water minister said Wednesday.
Studies expected to be carried out by two French consultancy firms on the Ethiopian Nile River dam will only assess effects from the undertaking, if any, before experts discuss means to address them, Ethiopian Irrigation and Water Minister Motuma Mikasa told Anadolu Agency on Wednesday.
Egypt fears the dam, whose construction began in 2011, will affect its historic Nile water share of 55 billion square meters, which it has had access to since a 1959 agreement with Sudan. Ethiopia, meanwhile, has frequently reassured Cairo that its water share will not be affected.
Officials from Egypt, Ethiopia and Sudan will meet late February to sign contracts with Artelia and BRL to kickstart the technical studies, Mikasa told the agency.
"The two French companies will hand over results of the studies to the intergovernmental technical committee, which will, in turn, forward them to the foreign ministers of the three countries who shall discuss them to achieve an agreement on means to address the effects, if any, that could impact upstream countries Egypt and Sudan," said the minister.
The three countries were previously scheduled to sign the deal over the technical studies in Khartoum between February 8 and 11, but the event was postponed to a later date.
In March 2015, the three countries signed a declaration of principles by which Egypt and Sudan agreed to continued construction on the dam parallel with technical assessments.
Edited translation from Anadolu Agency