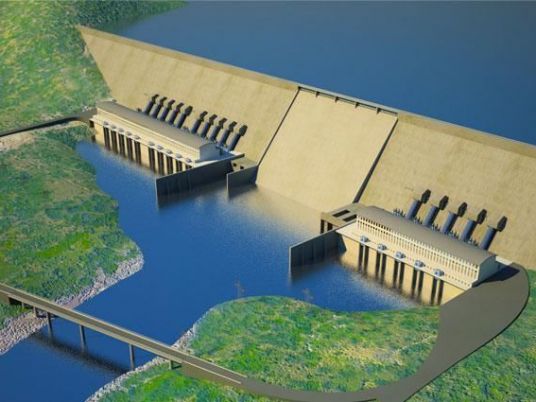 Water ministers of the Nile Basin countries have agreed to hold a new extraordinary meeting soon in Entebbe to resolve disputes over the Nile Water Framework Agreement following the completion of the study presented at their meeting yesterday in Uganda.
An official statement by the Ministry of Irrigation said the meeting will discuss the report of the mini ministerial committee, which held a meeting a few days ago in the Sudanese capital Khartoum on the Egyptian concerns about the Nile Basin Initiative and the framework agreement that legally hinders Egypt from participating in the activities of the initiative.
He added that Egypt responded in principle to the remarks and expressed its readiness to present a proposal for future steps. It was agreed by the end of the meeting to give an opportunity for all countries to study the concerns of Egypt and respond to them.
He pointed out that the proposed future steps presented by Egypt, pave the way for its return to the initiative.
Participants in the meeting agreed on projects to clean the tropical lakes from the weeds, and to establish berths and rainwater harvesting ponds for population and livestock usage, said Minister of Irrigation Mohamed Abdel Aaty in a statement Tuesday.
Ugandan Minister of Water and Environment Sam Chippitoris was quoted as saying after the meeting that they had rejected demands by the Egyptian government to take full control of the Nile waters, Uganda's The Independent magazine reported on Tuesday.
He added that other countries also have their own opinions on how to use water, as the growing Ugandan population need to use water as much as Egyptians, noting that the ministers received a report about the Egyptian government's reservations on the matter.
Edited translation from Al-Masry Al-Youm