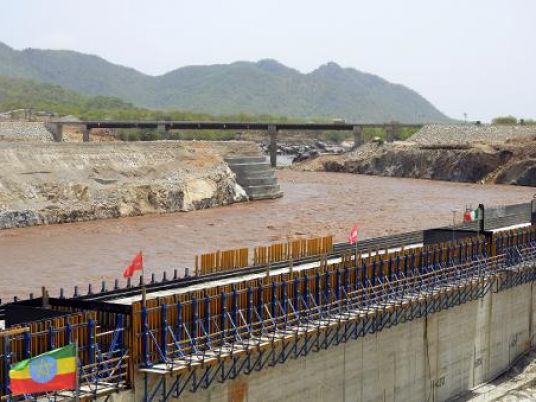 On Tuesday, Water Resources and Irrigation Minister Mohamed Muttalib revealed
a timeline, agreed upon in
the trilateral meeting of the water ministers of the Nile Basin countries,
for the completion of the studies to
evaluate the Ethiopian Renaissance Dam.
The studies were
recommended in May by a report of the International Commission.
A system has been agreed upon in the event of a disagreement between the three countries, Egypt, Sudan and Ethiopia. The water ministers also reached decisions regarding how to hire international experts throughout each stage of the technical studies, and determine the timing of each of the studies in regard to environmental, social and hydraulic water aspects.
The outstanding issues are scheduled to be resolved during the meeting planned for 4 January 2014.
The 10-hour long trilateral meeting was held in an atmosphere of cooperation and transparency, according to the minister.
Edited translation from Al-Masry Al-Youm