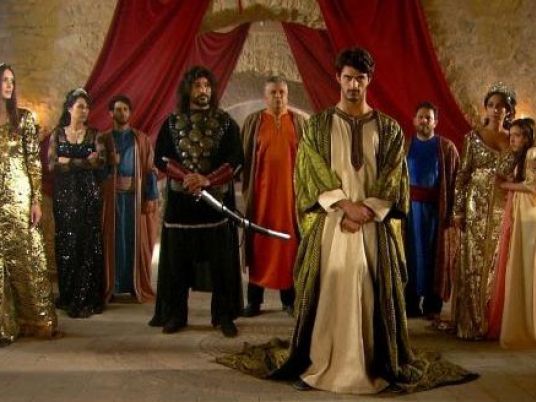 Nicole Saba said she has signed a contract to perform in the second part of the "One Thousand and One Nights" TV series, which is showing now during Ramadan.
Saba said the series is planned to be broadcast in four parts over the next four years. "That is why each episode has an open ending," she explained.
She said the work is completely different from other traditional dramas. "It simulates the dazzling Hollywood series," she said. "I am proud to participate in it."
"I knew it would be a success," she said.
Edited translation from Al-Masry Al-Youm